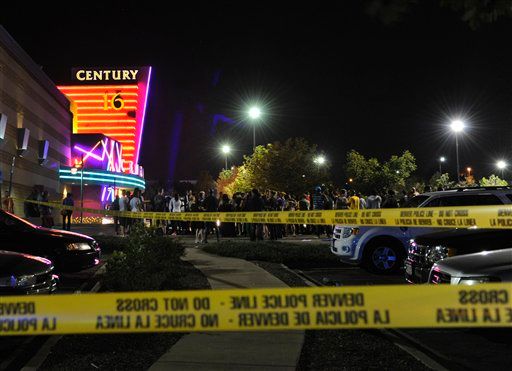 You know to stay out of certain areas.
Fine.
Then you know to stay away from rough bars or other places.
Okay.
But once it starts following you into movie theaters and shopping malls and supermarkets and people are getting killed just for the sake of aimless massacre, what are you supposed to do?
What, in all honesty, are you supposed to do?