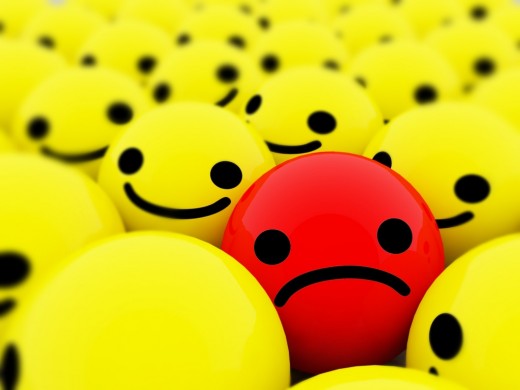 Bad News: Jane Henson has died. And everything that I said then applies now. Losing yet another connection to one of the most influential figures in my life. I'm sad. I have also now learned that they had actually divorced before he passed away. I never knew this, probably because, by all accounts, they remained great friends. Jane worked with Jim on his art from his humblest beginnings right up through his creative peak, so I don't think it's any exaggeration whatsoever to say that she was a guiding force, even if it was passively, for what The Muppets were able to accomplish. May she rest in peace.
Good News: Arrested Development season four has a premiere date. It's May 26, which is a Sunday, which means I'll be taking the entire following week off of work. Also, each episode apparently centers on a different character. I'm telling you right now that the three best episodes will be centered around, in order, Lucille, G.O.B. and Tobias. Prove me wrong, Netflix. Also, anyone out there want reviews for each episode? I'm considering it so let me know.
Bad News: Roger Ebert has died too. I can't speak for the man himself, but he's certainly battled cancer hard enough over the past few years, and has lost so much in terms of his quality of life, that I'm glad at least that he won't have to fight it any more. Having said that, the man was and will probably always be a hero of mine. He was an extremely intelligent man and one of my idols in terms of elevating reviews to an art form. Even when I felt he was way off-base (and, in my opinion, he often was) he always found interesting, effective ways of establishing his viewpoint. More often than not I disagreed with his ultimate assessment of a film, but almost never did I find it hard to see where he was coming from. After the cancer took away his speaking voice, he blossomed into a profound, fascinating writer on so many subjects, and seemed to live from that point on a complete second life as an ever-present, humane narrator to the world. This is a genuine loss, and I will miss him.
Good News: Reading is good for you, emotionally speaking. This comes as no surprise to me whatsoever. It probably won't to you either. But it's always nice to have another reason to pick up and get lost in a great book. Who'd have thought that reading could serve as an effective workout for your emotional well-being? Well, readers. But still.
What a week.