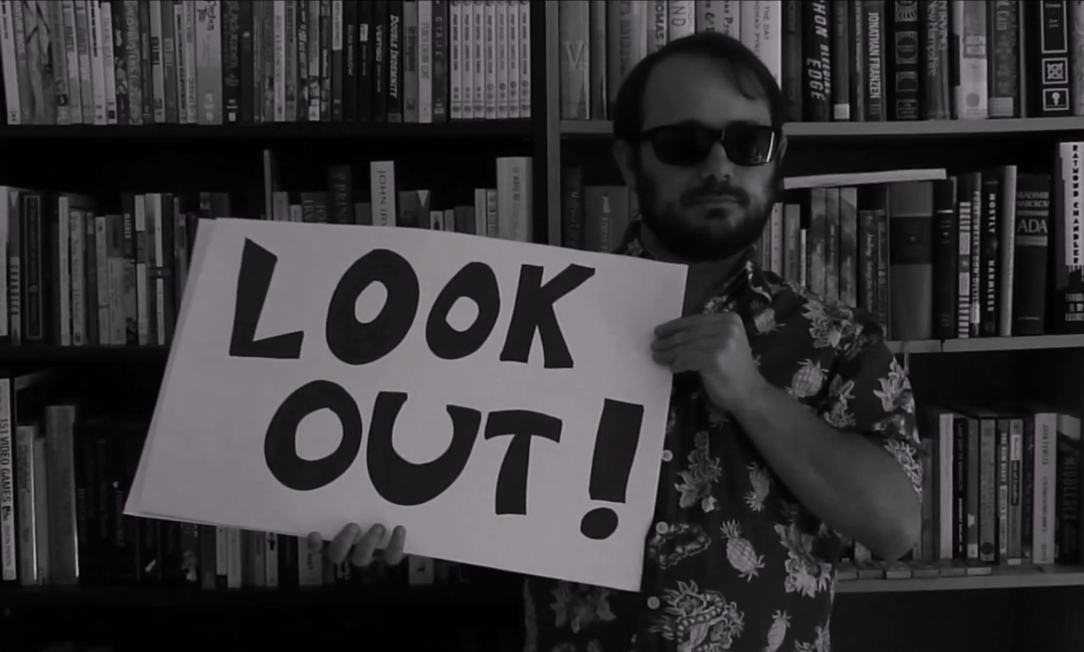 Content has been a little slow around here lately. I feel like I apologize for this every week, but doing some research proves that I only apologize every week and a half.
But I come bearing tidings of great joy. Unless you don't like my writing. In that case, it's terrible news, and I really hope you discover that other webpages exist on the internet.
This is going to be a very, very busy month in terms of posting. So much so that I had to make a content plan…something I haven't had to do since 2012(!) when I did the 12 Days of Christmas feature.
This month is special for a few ways. Firstly, and maybe most obviously, there's the launch of Arts in Entertainment. That Kickstarter will go live next week, barring tragedy, and it's going to be a lot of work on my end. You'll see features about that of course, but most of the work will be a bit below the surface.
Regardless, I'd appreciate (sincerely) your help and support in getting the word out, and pre-ordering the books if you have interest. It would mean a lot to me, but mainly what you're doing is ensuring that the series happens for all those great people out there who would enjoy the books and don't know that it's even happening. You guys have been nothing but supportive in the past, and I appreciate it more than I can say. I hope you'll help me make this a huge success.
Then there's that show I'm reviewing every week. I forget which. China Beach or something. Regardless, that will continue. As will Fiction into Film (which I swear I'm going to keep on a predictable schedule!) and a few other surprises I think you will like.
Additionally, there's a new feature I'd like to introduce this month, as Halloween is coming. Part of me would love to delay it until next year since there's already so much stuff going on, but it'll be pretty exciting to have an active blog again, and I think it's worth the effort to make it happen now.
On top of all of this, I have a trip planned for the end of October into early November. I'll have my content locked and loaded beforehand, but that carves a few more days out of an already busy month.
November will be pretty busy, too. You can expect new posts every couple of days through then, and sometimes every day. And with the Kickstarter closing then — bringing great news with it, we hope! — that will continue to be a focus of mine.
Which is kind of what I'm getting at: lots of stuff to come in the next 30 days or so. You might be in the habit of checking this blog every couple of days. Maybe it's every couple of weeks or every month. I couldn't blame you, really.
But you should probably get in the habit of checking more regularly, starting this coming week. Because it's going to be like old times. Lots of great stuff coming in fast.
It feels good to be writing so much again. Thanks for being beautiful, and I hope you enjoy what's in store.