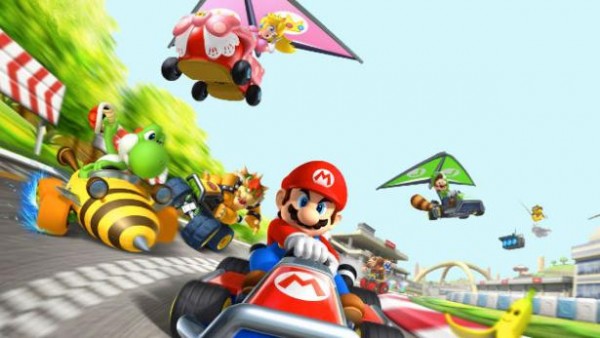 Just a quick note to say that friend of the website Jeremy Hardin is hosting a Mario Kart 7 tournament, starting on Saturday, October 27. That's just over a month from now, so get your practice in, and register for the event!
I'll do my best to be there, and it should be fun. Mario Kart 7 is a great game, and Jeremy's giving away a WiiU and some games to the winners, so it's worth checking out.
If you have any questions, remember, this is a Nintendo Fuse event, not mine! So check out his site and find out what you need to know. Hopefully I'll see you there, and thanks to Jeremy for the heads up!