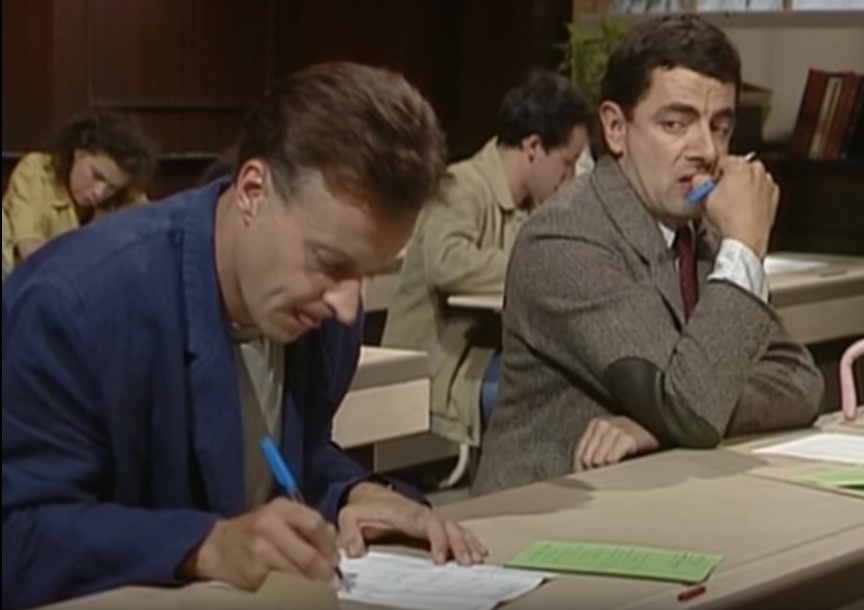 This is your final official reminder to please, please, please (pretty please?) take the Noiseless Chatter Reader's Survey. It's only 10 questions, many of which are multiple choice. It shouldn't take longer than a minute or two, and you can write as much or as little as you like.
The results I've gotten back so far are…exceptionally helpful, actually. So thank you to everyone who's taken the survey already. If you haven't taken it yet, consider setting aside a moment to do so. Your answers help me to make this site a better reading experience for everyone.
Please click here to take it.
As far as updates go, April is going to be a pretty great month, I think. I have the next two (nearly three) Fight, Megaman! pieces done and just about ready to post. They still need to be edited, but the bulk of the work is done, and I look forward to sharing them. That'll take us halfway through the series, and I'll get a chance to talk about the less-loved (and less-often-covered) games, which is really what I'm looking forward to. I hope you enjoy.
But mainly, there's the return of Rule of Three. That's my comedy-movie offshoot of Trilogy of Terror, and it begins April 1. On that day and for the two weeks that follow, I'll be taking an in-depth look at three related comedy films. Last year I did three Muppet movies. This year…well, you'll have to tune in and see. But I will say that it's one of the first trilogies I thought about doing last year. Again, I really hope you enjoy it. They've been a blast to write.
Also, Better Call Saul returns in April, so you'll have those reviews to look forward to. Possibly six years from now, if history is any example.
Otherwise, I'm sure we'll have some other, smaller posts to look forward to, but I'm excited about April. Those are six longform posts more or less in a row, and I'm proud to be able to share them with you. I always enjoy writing the Trilogy series, and based on the feedback I've received so far, you guys look forward to it as well.
Any guesses as to what I'll be covering? Any comedy or horror trilogies you hope will be covered in the future?
Let me know. Take the survey. And tune in Saturday, April 1, when we'll kick off a "big" feature.
There. That was your only hint.