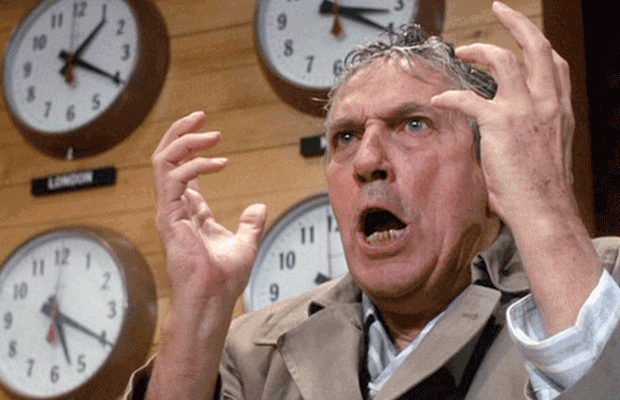 Just a friendly reminder to make yourself heard via the Noiseless Chatter Reader's Survey.
You can take the survey here:
https://www.surveymonkey.com/s/V7RHBHK
It's very brief and largely multiple choice, and it will help me refine the site and its approach as we move forward. I'd appreciate it greatly if you took a minute or two out of your day to help.
If you do take the survey, you can choose to be entered into a drawing to win the Thomas Pynchon novel of your choice.
I'll run the survey through the end of the week and then draw a winner.
Thanks again. Please do take the survey!