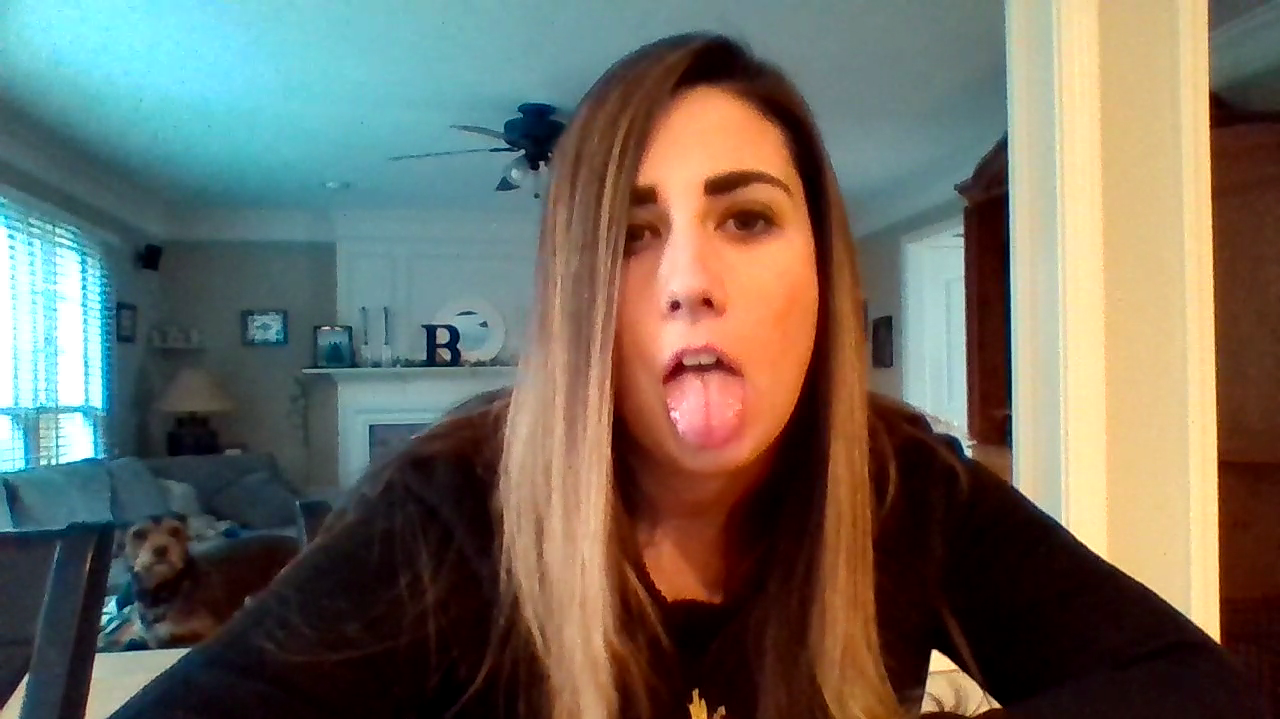 Right, okay, the super important thing to remember is that the 5th Annual Noiseless Chatter Xmas Bash! goes down in just over one week!
The 5th Annual Noiseless Chatter Xmas Bash!
Dec. 8, 2017
5 pm Mountain / 7 pm Eastern
Just come here, to this very website, at the appointed time and you'll be there!
Since I'm so bad with timezones, I feel obligated to remind you that you can RSVP via the Facebook event, which will handle time calculations and reminders for you.
Moving right along, I promised more updates as the fateful night neared, and more updates shall ye have!
– Amanda is back, and not theoretically anymore! As of today, I have her segments all ready to go. Amanda has been a fixture of the Bash! since the second year, which was the year that formalized the variety-show format we've used ever since. Every year she's been funnier than me, and this year's clips feature at least three of my all-time favorite Amanda moments. I hope you enjoy!
– The Xmas Bash! will once again be hosted through LiveStream, so if you signed up for a (free) account last year for the chatroom, you can use the same one this year. If you didn't, do so now instead of waiting for the night!
– Speaking of things you can do now instead of waiting, this year's stream benefits the medical expenses of Emily Suess. You can read about what she's facing and donate ahead of the stream at her YouCaring page. That'll free you up to enjoy the stream without the pesky task of DOING OTHER THINGS ALSO.
– And speaking of LiveStream, friend of the website and all around hero Tim Caldwell will be handling the technical details once more. Remember last year, when the stream played without any problems, I didn't have to restart multiple times due to mysterious echoes, and we didn't get banned and have to move to a different streaming platform? Yeah…that was Tim. Let's all celebrate Tim.
– The vintage commercials this year have all been hand selected by professional hand selector Casey Roberson. So look forward to those, because usually I forget I need to pick those things and just kind of shake YouTube for a while until enough of them fall out.
– We're getting very close to being done for the year. The only outstanding clips I am waiting for are Illusionist Wes Iseli's, and after that I can get the stream finalized, over to Tim, and ready to go. Wes has also been a fixture since Bash #2, but has been dealing with some unexpected hardships lately. Hopefully he will still be aboard, but I certainly understand if there's not enough time. That's just a heads up, and hopefully you can end up ignoring this bullet. I bring it up, though, because I'm pretty sure everyone involved with the Xmas Bash! has had one monumentally crazy year, and it's kind of a miracle everything has come together to let this happen at all. I'm grateful for everyone who has taken time that they didn't have to help me get this together. I'm grateful as well for everyone who will take the time to tune in and be part of the world's greatest (and only, as far as I know) Xmas party.
So, once again…
The 5th Annual Noiseless Chatter Xmas Bash!
Dec. 8, 2017
5 pm Mountain / 7 pm Eastern
Seven forgotten Xmas specials. Heaps of bizarre Christmas music. Vintage commercials. Magic. Comedy. Original songs. Charity. And the funniest live chat on the internet.
Be sure to tune in. It's truly the best night of the year.