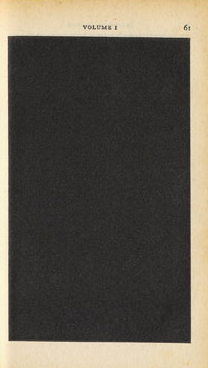 Just a bit of a heads up that it might be a short while before things get back to normal around here. My grandmother passed away, and it's hitting me in waves. I don't know that I'm in a position to elaborate quite yet. I'll need some time.
But I do want to share my appreciation for everyone out there. It's always hard when somebody you care about — and who cared about you — isn't there anymore. But it makes it a bit easier to know that there are others — great friends, great readers, great coworkers, a great significant other — that are there for you.
A loss is always a loss. And while I have more to say, I won't be saying it now.
Just take a moment (you can afford to) and let somebody know you love them.