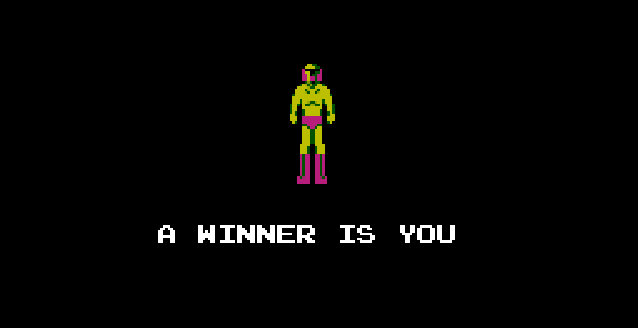 At long, long last, I get to do something I was hoping to do a month ago: announce the stories that will be included in The Lost Worlds of Power!
By now, everybody who submitted something should have received an email from me letting them know our decision. And what a decision it was.
This was very difficult, and my co-editor James and I spent a good deal of time discussing every single submission. We may have had to turn down a good number of stories, but that doesn't suggest that they were disappointing in any way. What it does suggest is that you guys set the bar surprisingly high.
We received almost uniformly excellent submissions, and while that means it made our final selection very difficult, it also means that the final anthology is going to be absolutely stellar.
So thank you to everybody who submitted. And now, without further ado…the stories that will be included.
…well, allow me a little bit more ado, because I absolutely have to post this glorious cover again. Seriously, every aspect of this book is exceeding expectations. We could not be happier.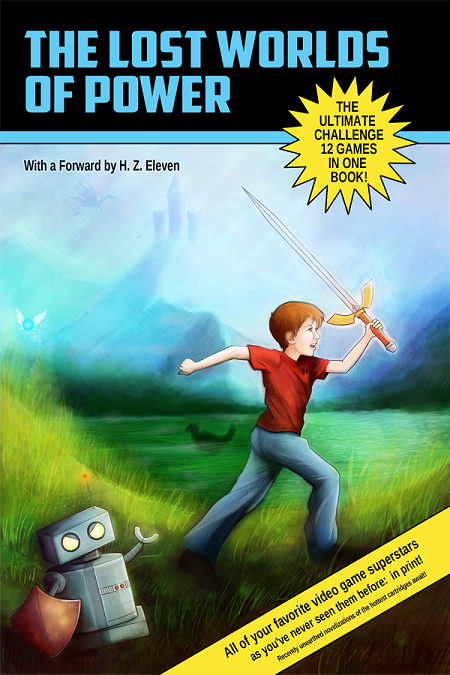 The Lost Worlds of Power:
"Milon's Secret Castle," by R J Burgess
"The California Raisins: The Grape Escape," by Samuel Clementine
"Bad Dudes," by Ramona Donohue
"Double Dragon Warrior," by Theodore Geise
"Monster Party," by Tomm Hulett
"Marble Madness," by James Lawless
"Yo! Noid," by Jerod Mackert
"California Games," by Matthew McKinley
"Battletoads," by Philip J Reed
"Linus Spacehead's Cosmic Crusade," by J. Paul Roe
"Legendary Wings," by Guy Vollen
"Renegade," by Jeffrey Zoerner
So, there you have it: the games that you should spend the next few weeks watching in Let's Play form!
Each story will be illustrated by the naturally illustrious Ron DelVillano, and the entire thing will be available here, for free, in ebook format. Physical copies will most likely be available as well, so stay tuned.
The above doesn't represent the order in which the stories will appear, as that's something we haven't decided yet. I've listed them alphabetically by author. Because I'm an intensely structured obsessive insane crazy person, I promise to slave over the sequencing, even though nobody will really care. Please understand.
The next big question is the publication date. Well, I don't know yet, and I don't want to promise something unrealistic (AGAIN), so let's just say that I'm aiming for late Spring. Keep an eye out here, and the moment we have something nailed down, I will let you know.
Thanks again for all of your submissions. I could not be happier with the final selections, and I hope you'll enjoy reading them as much as we did.
…and, really…we enjoyed them a whole fuckin' lot. Great job, everybody.