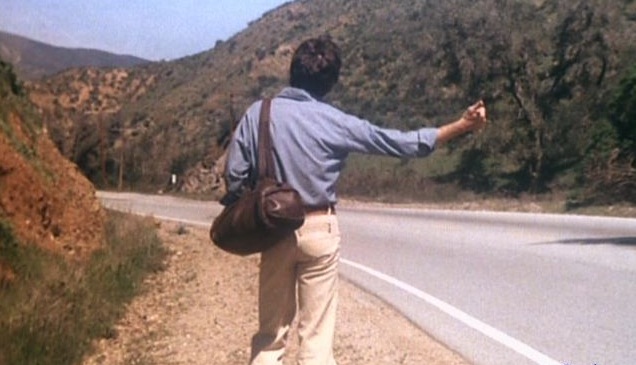 I've been gone for a while. In a few senses of that word.
Things change. Things end. Cities burn to the ground. Sometimes you look down afterward and find that the match was in your own hand. The comedy and the tragedy end the same way.
And, of course, my attention hasn't been on this blog. I even forgot to schedule a Friday Musical Interlude for yesterday, meaning the first installment I've ever missed came right after "The Music Never Stopped." Ha ha.
But I'm not done here. I apologize for the delay. More will come, and probably very soon. I'm thinking of reviewing all of the final Breaking Bad episodes if you're interested…if only because this last batch has the potential to be pretty incredible, and it'll be nice to chart the endgame of a show that's glad to go out in its prime.
Yeah.
We'll see.
I intend to finish my manuscript.
I intend to do a whole lotta work on a project I've yet to announce.
I intend to throw myself into my job.
I intend to get my shit together.
I intend, I intend, I intend.
I apologize.
A little patience. I have a lot I'd still like to say.
A little patience.
Anyway, just to end on a high note here, a very good friend of mine has released a game for iOS. It's called Kid Tripp, and even if it stunk I'd be happy to promote it for him.
But it doesn't stink. It's actually really, really good. So good that I can't stop playing it, even though I'm terrible at it.
It's less than $1. If you could pick that up and support him — he's got loads of great material in him to follow, and this one's getting all manner of ace reviews — I know he'd appreciate it.
And I would too.
I'll circle back around.
I promise.