A month or so ago there was a pretty interesting Facebook trend; folks would post an offer to create art of some kind to the first five people that "liked" their status, and then each of those five people would be obligated to post the same offer to their friends. Sure, it's silly, but I also thought it was kind of neat. So neat that I posted it twice…for a total of ten people.
I wanted to share here the art I did, because while I went into it having no idea what to do, I thought at some point about ALF recreating famous scenes from the life of Christian Weston Chandler. And, well, once I got that idea in my head, there was nothing I could do but buy a pack of colored Sharpies and get to work.
This was hugely fun, and I hope you enjoy / are disturbed by what you are about to see. The deeper I got into this project the more I realized that ALF and Chris Chan have a lot in common, thematically speaking. But that's a story for another day.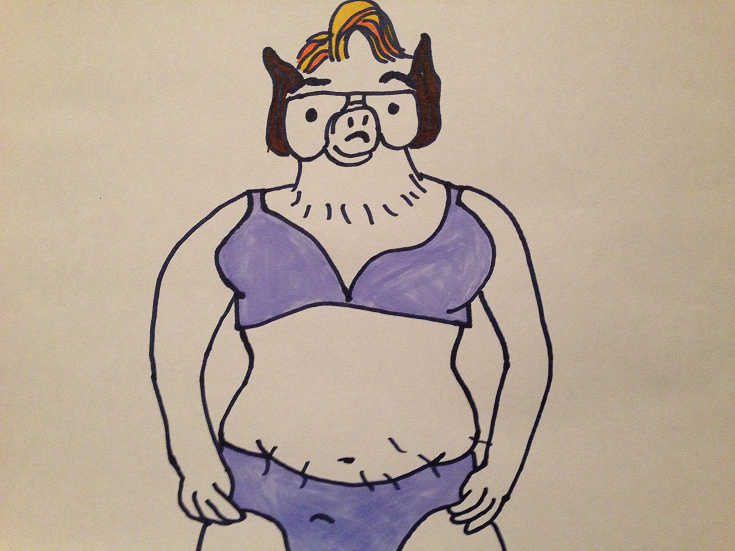 Reference: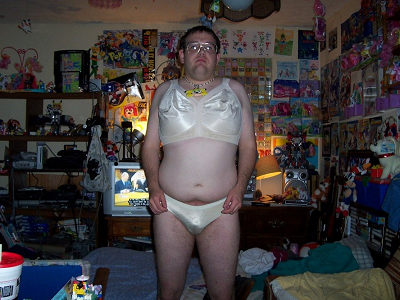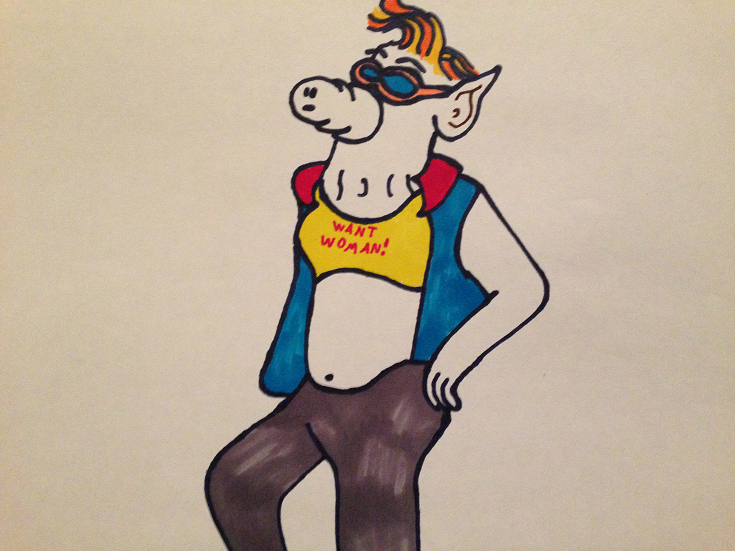 Reference: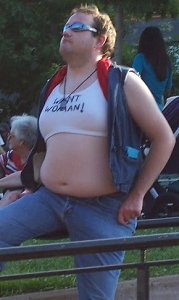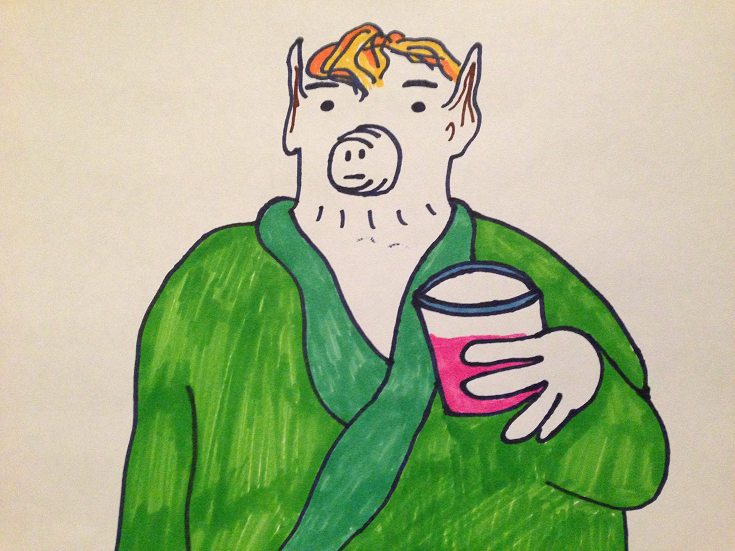 Reference: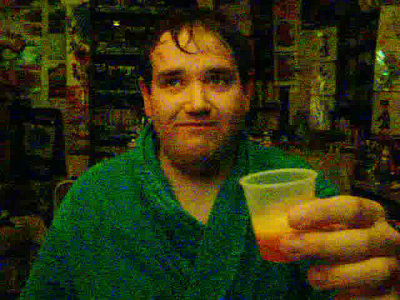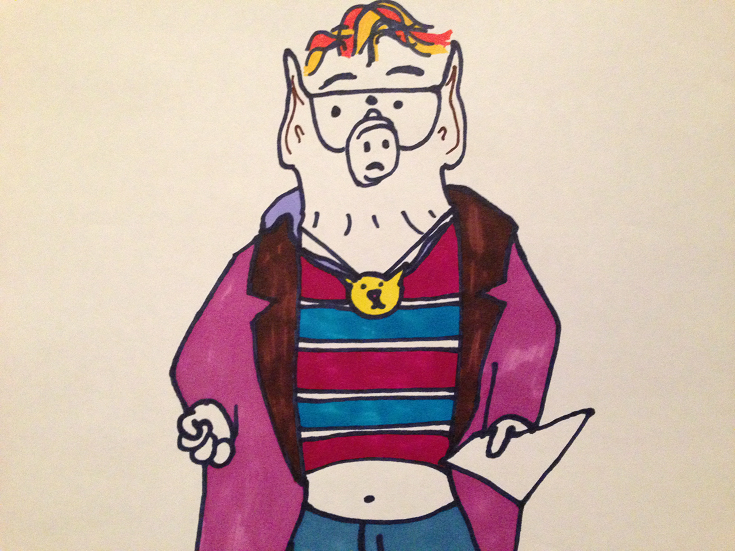 Reference: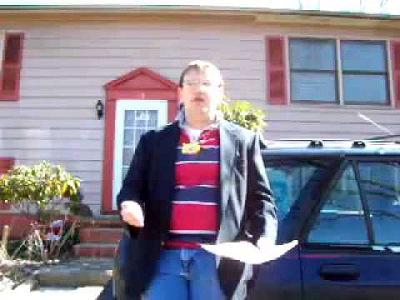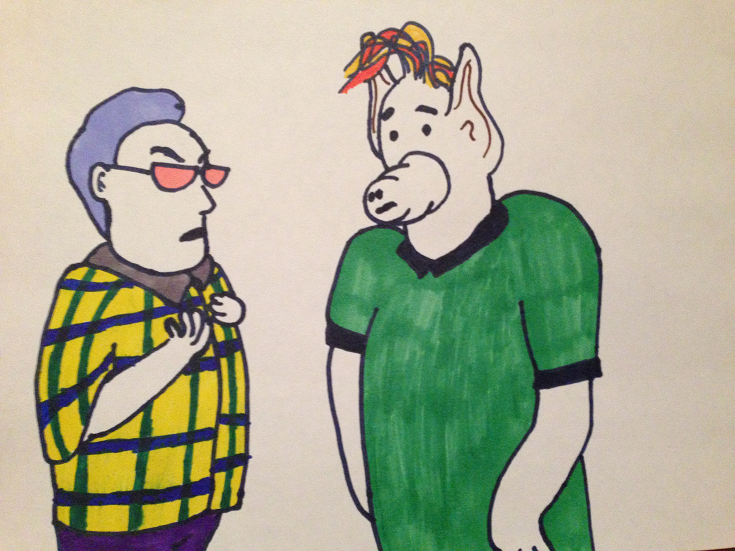 Reference: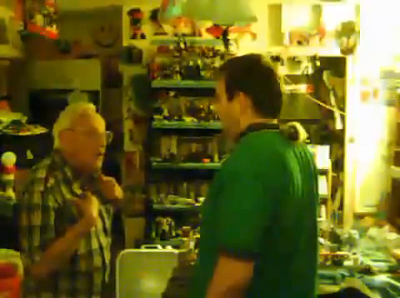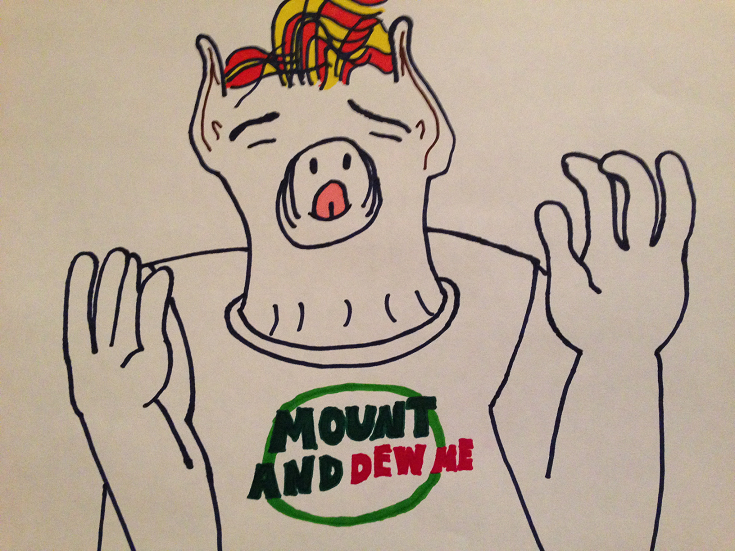 Reference: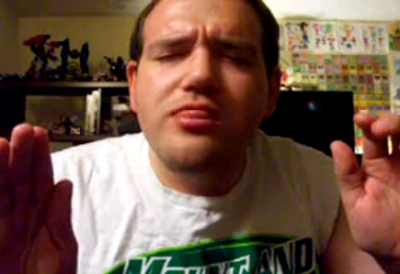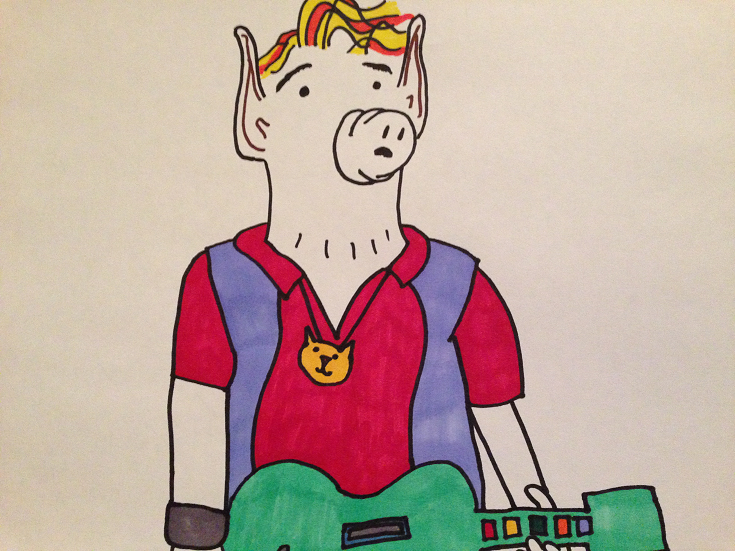 Reference: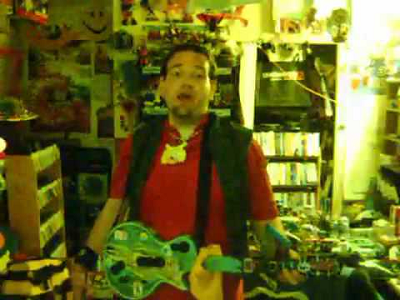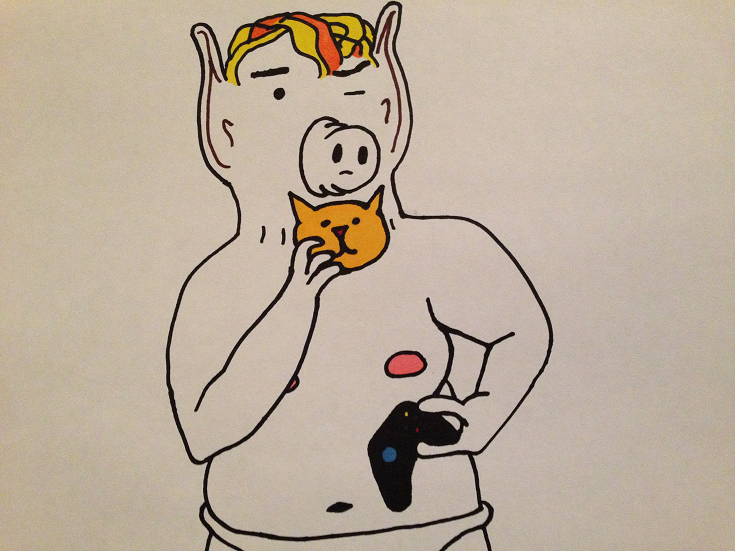 Reference: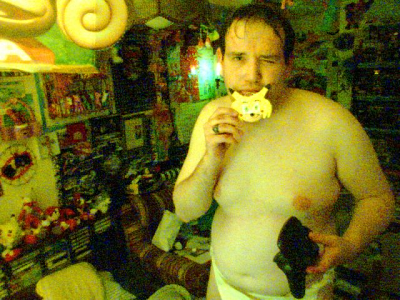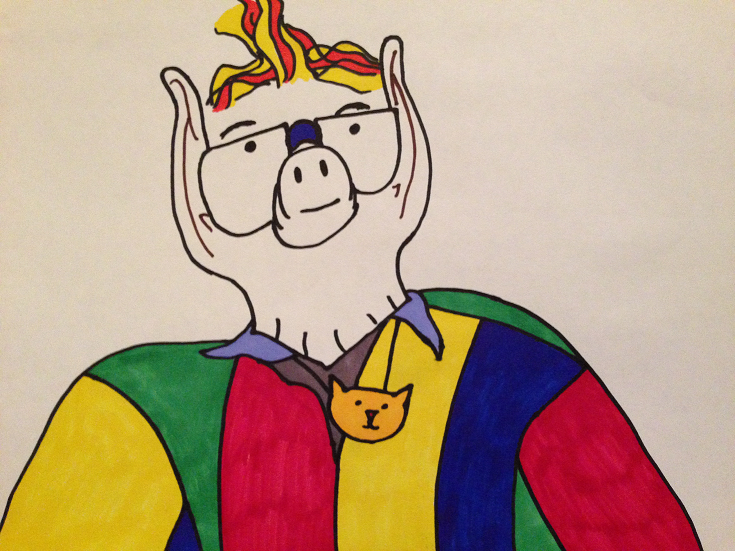 Reference: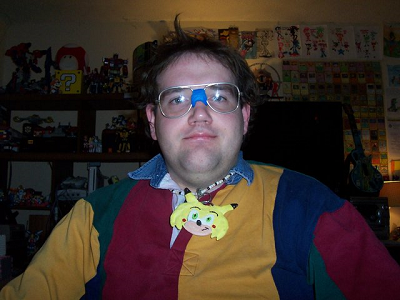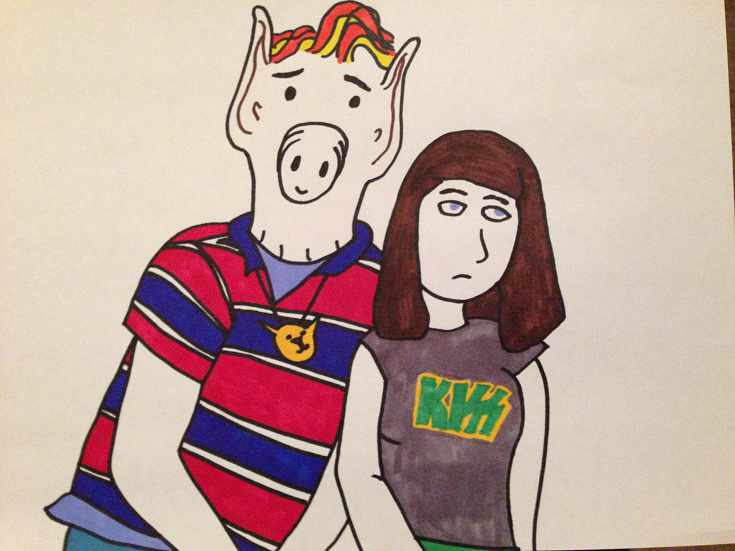 Reference: