Just before I left for vacation last week I alluded in my farewell post to a song from
Fallout: New Vegas
. It was "Let's Ride Into the Sunset Together," which is my favorite one on the soundtrack. In retrospect, I should have used this one, because boy does it take on a whole other resonance when you're in a place like Vegas in a post-relationship state of mind. It really was the perfect soundtrack, even if I only realized it on the plane coming home.
I'm not sure I ever got as much out of a vacation as I did this time around. Great, great fun…thanks to everyone I got to meet up with, everyone I got to meet period, and everyone I was unable to coordinate with, for giving me a reason to go back.
More actual content to come…I promise. I'd better get working, though, since I have nothing left in the pipeline. In the meantime, here's a nice big picture dump of all the fun you missed. But no worries…that's one hell of a city, and that's where I plan on holding ChatterCon '15. I'll see ya there!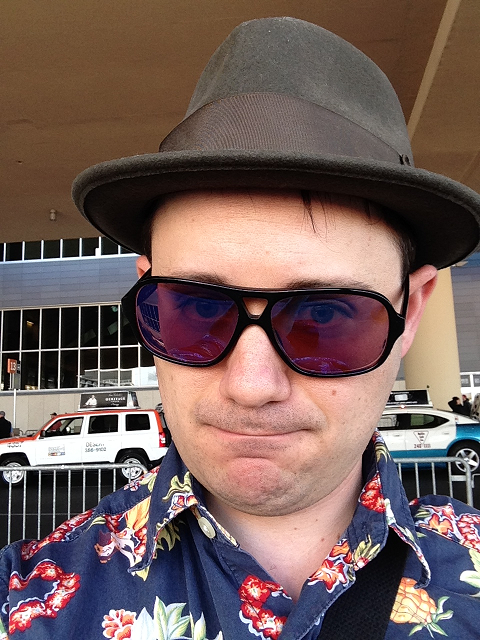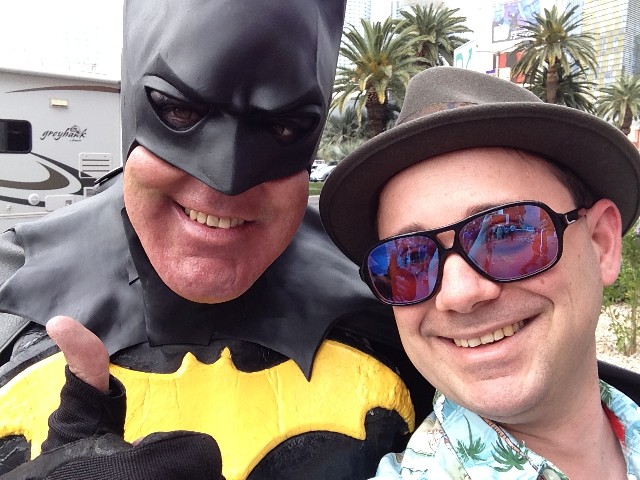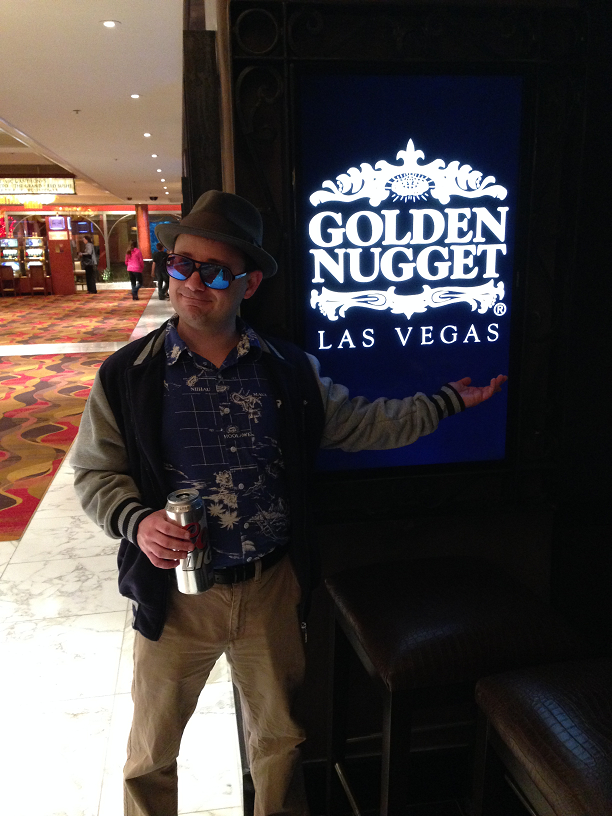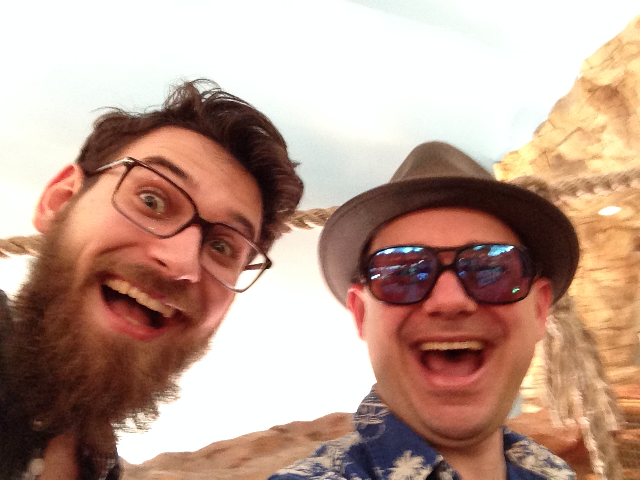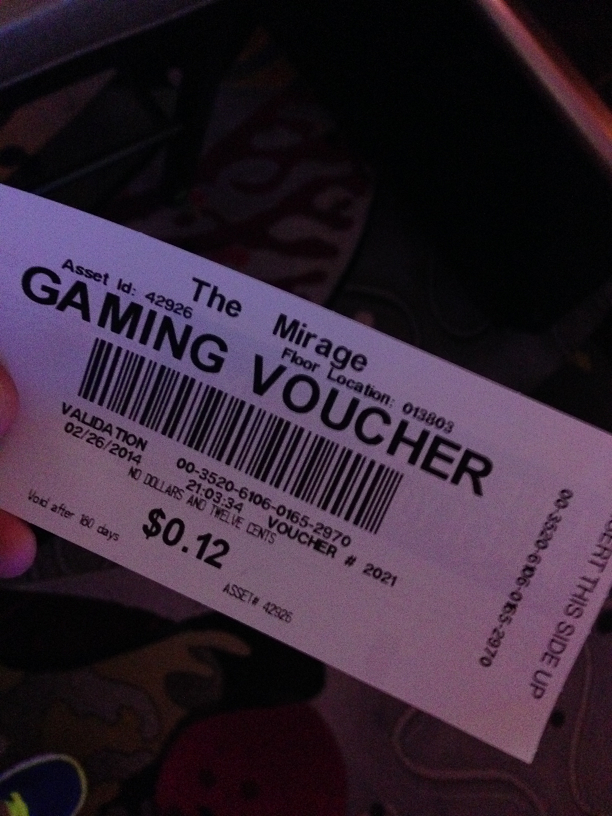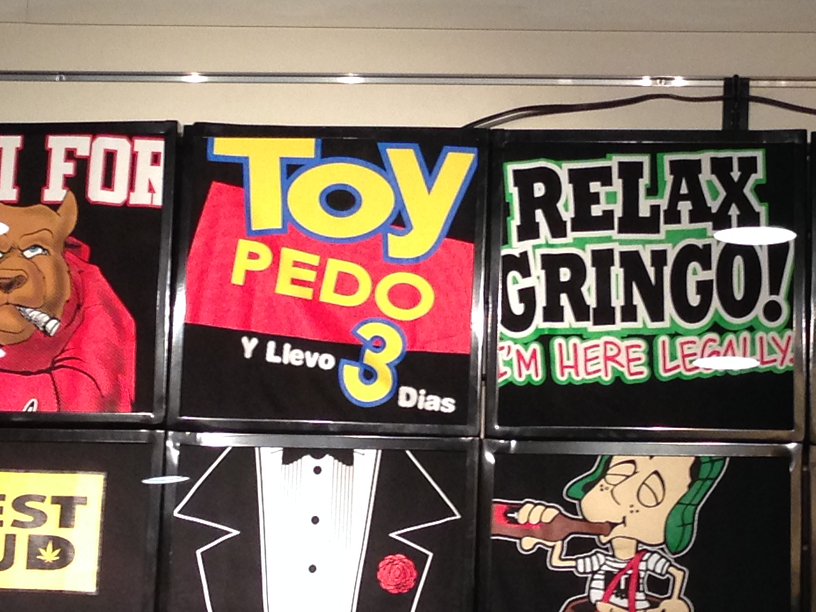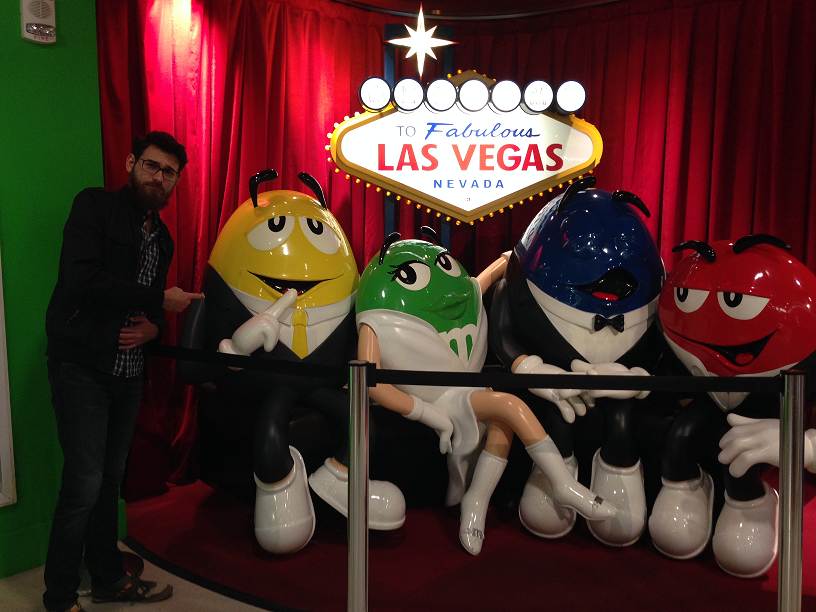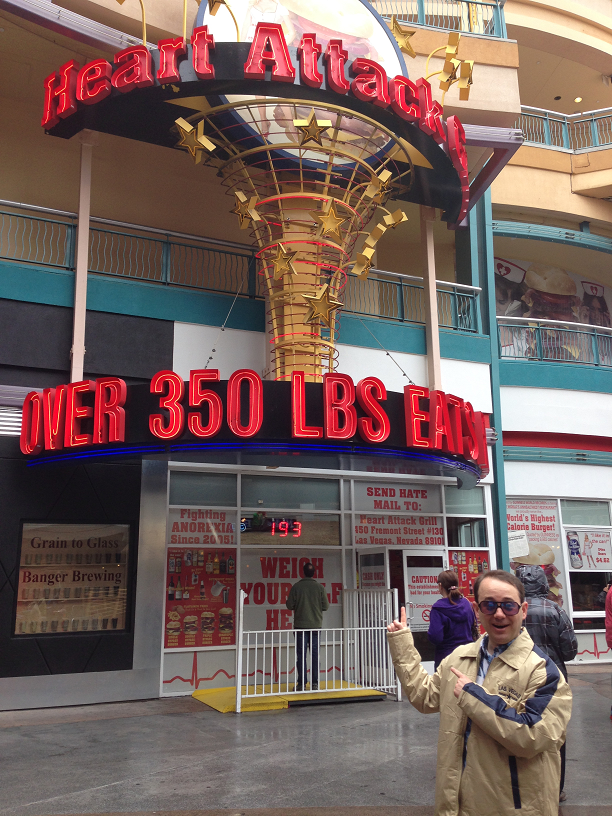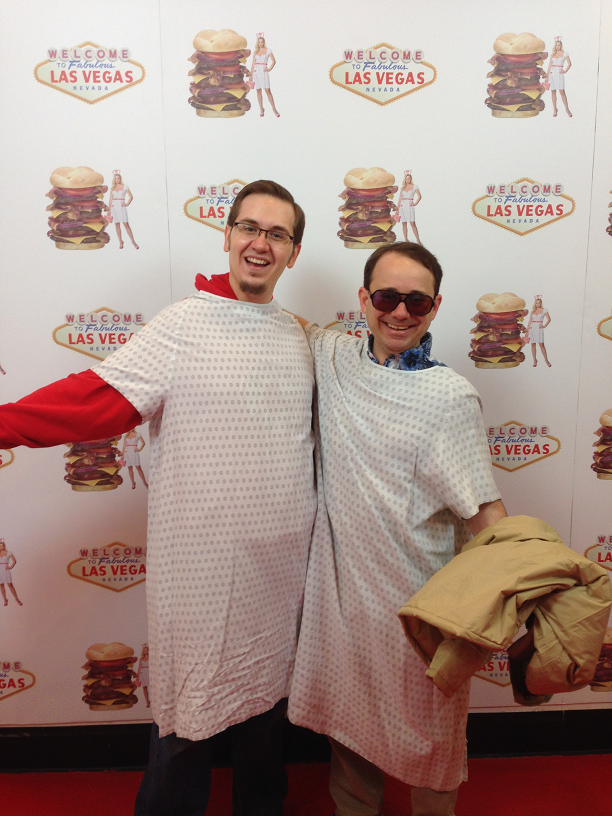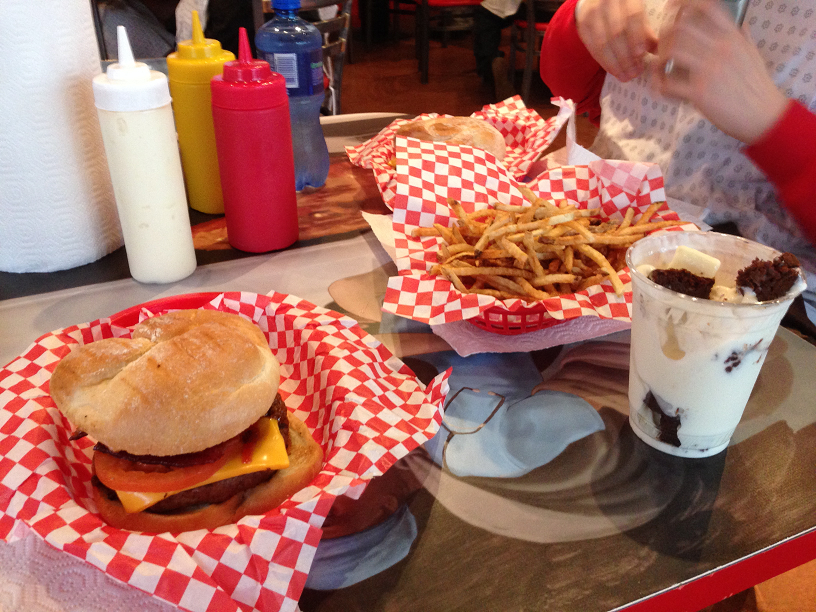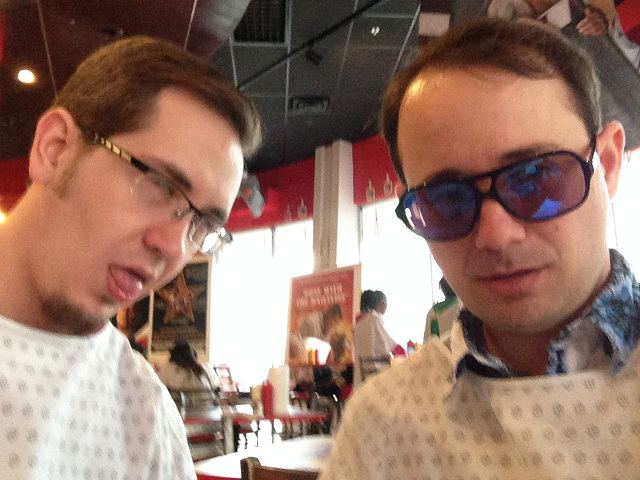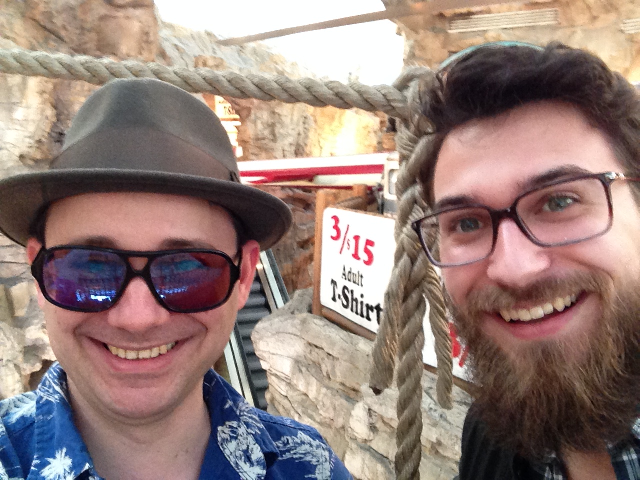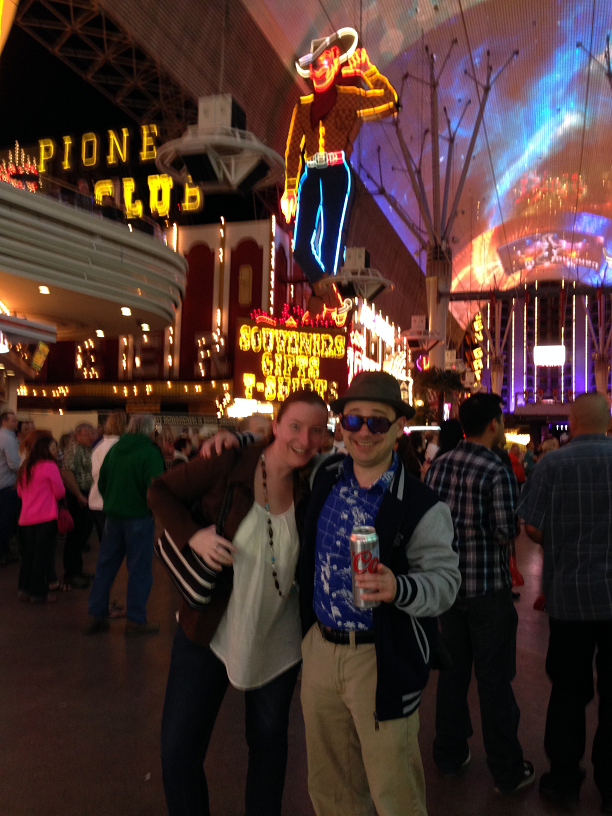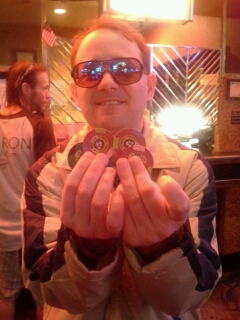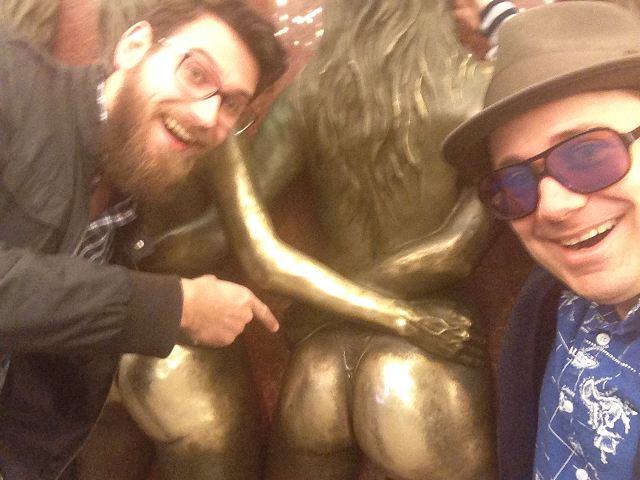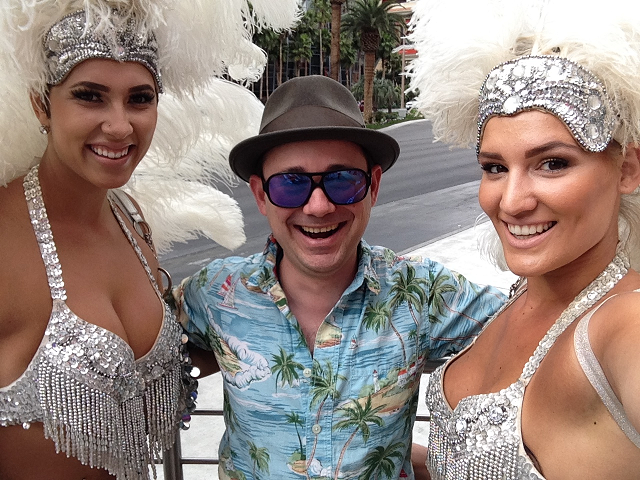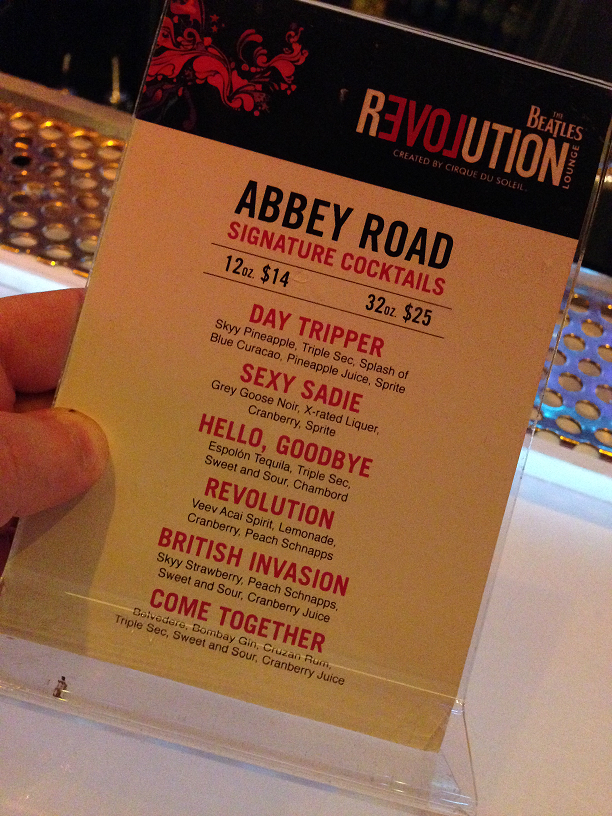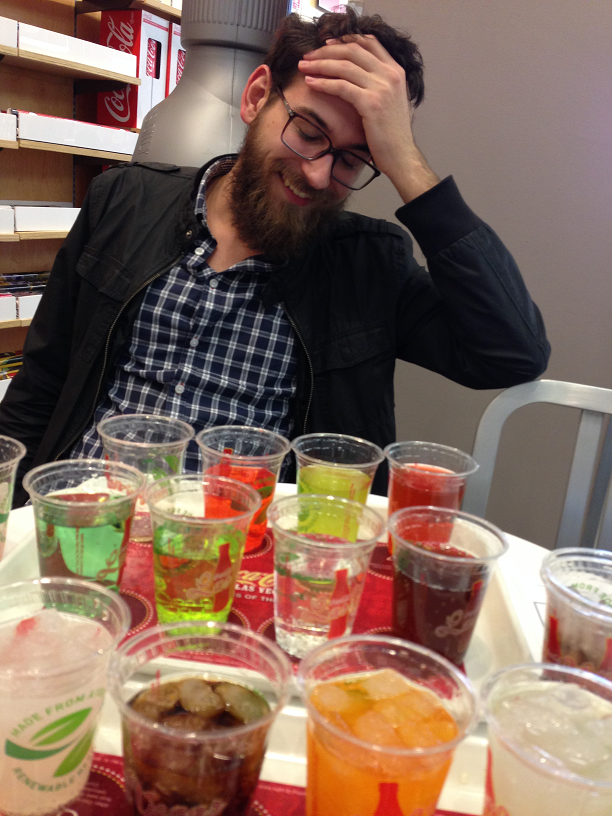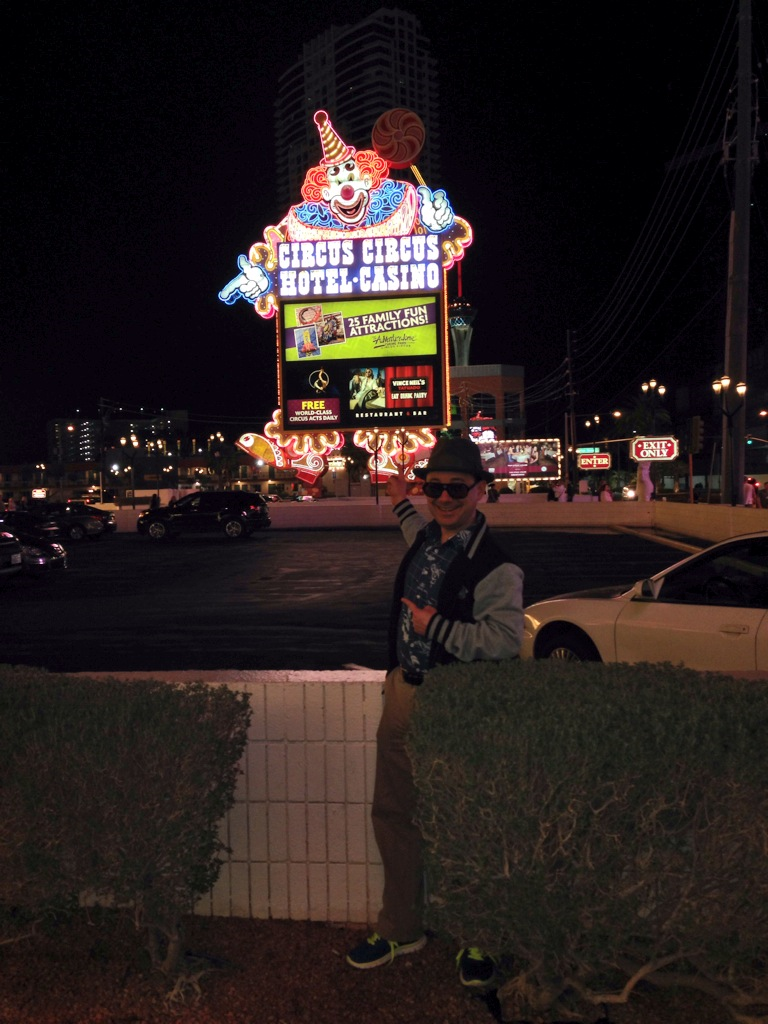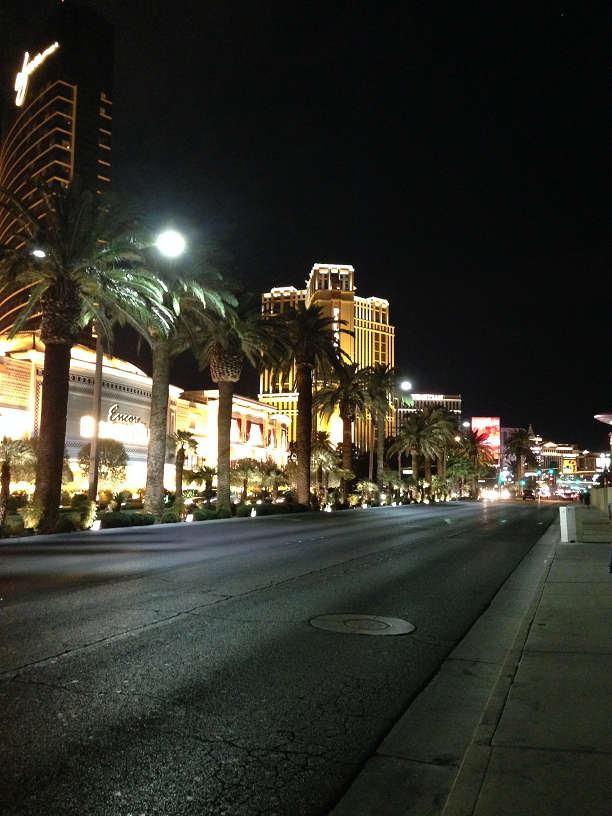 And that song ain't so very far from wrong.