Just a quick update here, to hopefully tide you over before the big announcement at the end of those month regarding which stories will be included.
By the grace, kindness, and all around incredibleawesomeness of Sindi Johnson, I am pleased to present to you…the cover.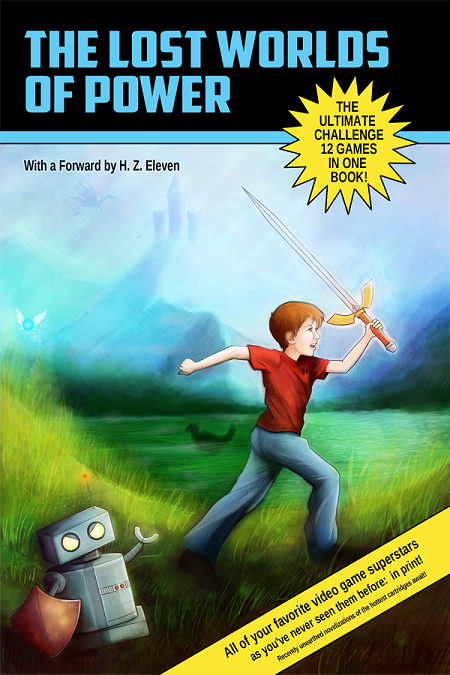 This is pretty much final…any changes at this point will be minor. So enjoy, because I love this, and I'm very much looking forward to getting you a finished product. Thanks for your patience. It will be worth it!