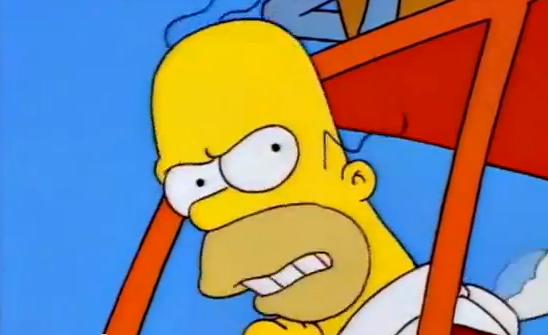 Well, Serious Week (as friend of the website Ridley and enemy of the website Rachael Ray dubbed it) is at an end. Maybe you'd think I could use a break after that.
Maybe you'd be right!
But either way, it coincides with my move back to civilization! As of this morning I'll be in Denver proper again, and I have strong intentions of kicking butt on this blog, now that I'll have a place of my own and — presumably — more time to write and / or eat sad nachos in my underpants.
I don't know when my internet will be set up, so if this week is quiet, that's why. There will be a new ALF review on Thursday at the very least, so if you want to make fun of me behind my back, that comments section may be a good place to do it.
In the meantime, as ever, thanks for reading.
Oh, and if you're wondering where the ads went…I felt bad "profiting" off of the things I was posting last week, so I removed them. I could put them back, but, frankly, I'd like to be able to post things like that now and again without feeling guilty. So for now, at least, they're gone. I may reconsider in the future, and I appreciate all of your support and feedback on the subject, but I think it's a story for another day.
You guys are awesome. Be good while Pappy Chatters is gone!!