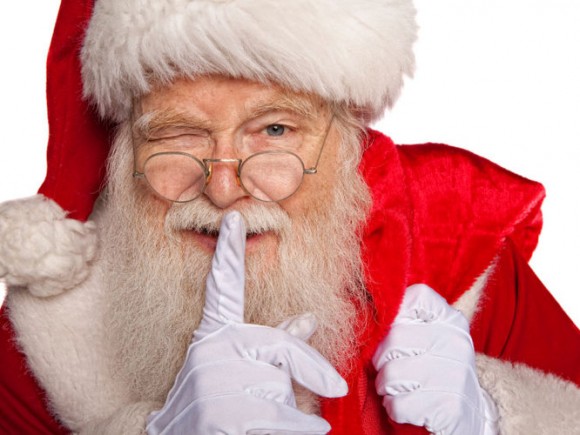 Well hello! Season's greetings from me, the guy who isn't dead, I promise!
It's Christmastime, which, as always, is a busy time for me. I didn't expect it to take a toll on the site here, but a quick glance at my folder of half-finished drafts (including the season two bonus stuff for ALF) makes it pretty clear to me that it has.
I don't intend to stop posting until the end of the year, but updates are coming slowly. Work's been busy, I've got a few other creative irons in the fire that I can't say much about yet, and…y'know…all that DAMNED CHRISTMAS STUFF TO DO. There's one thing in particular that I really want to get written and posted because it was requested on my Facebook page by a few people.
(Speaking of which, are you following the Noiseless Chatter Facebook page? If you don't…do!)
But the one thing I've been working on most is…drumroll please…
The 2nd Annual Noiseless Chatter Xmas Stream!
Yeah, a four-hour programming block isn't as easy as it sounds to pull together. Last year (for those of you who weren't there) I basically streamed the entire thing from what Hulu had available, which conveniently narrowed down the selection for me, but which also posed some technical (and legal!) difficulties.
I hope to have those addressed this year. At the very least, be sure to keep an eye on this page. The link to the live stream will be posted here at 8pm Eastern time on December 24. If for any reason the stream goes down, come back here…there will be a backup. And that will hopefully solve that.
As I put the pieces together for this stream (I'm doing that right now, actually, typing while a few things render) I honestly believe this will be the best batch of specials in the history of mankind. In fact, culling them down to a mere four hours means I'll have a lot of stuff left over for next year.
As far as the stream itself goes, I don't know if I'll be appearing in person. But I do know that there will be at least a few surprises for you in store, by way of original material. What will it be? Stay tuned…you'll know in ten days!
The stream will kick off with "ALF's Special Christmas," and believe me, it only gets crazier from there. That's the only special I've seen so far…I look forward to experiencing them all for the first time along with you. But the snatches I've seen have me very excited.
Don't forget to RSVP to the event. It's not mandatory, but it'll give you a little reminder that it's time to watch some really shitty television with the funniest people on the internet.
Any questions or concerns, let me know. And be sure to mark your calendars. It'll be a great night for a great cause.