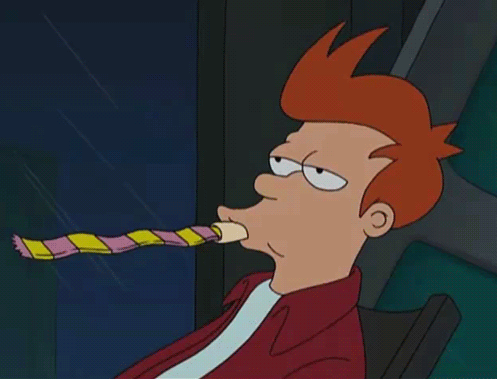 Just a quick post to wish everyone out there a happy new year. The holidays have been a pretty nice rest for me. After the Xmas stream, I've spent the time getting around to books, games, and movies that I'd been promising myself for all of 2014 that I'd get around to. I've also been enjoying my awesome gifts, including an awesome tea set from an awesome girlfriend.
So it's been quiet around here, but not because that's the new normal. I'm just recharging a bit.
Next week will be the season two ALFies, and then we dive into season three. I'm going to try to stockpile a few episode reviews so that I won't fall behind again…apologies for that.
I've also made my new year's resolution (in terms of this site anyway) to post at least one other article every week. I hope that'll keep both the ALF fans and the ALF skeptics happy.
Otherwise plenty to come. Thanks for sticking with me through one hell of an odd year. Whoever you are, whatever you're looking for, I hope you find it.