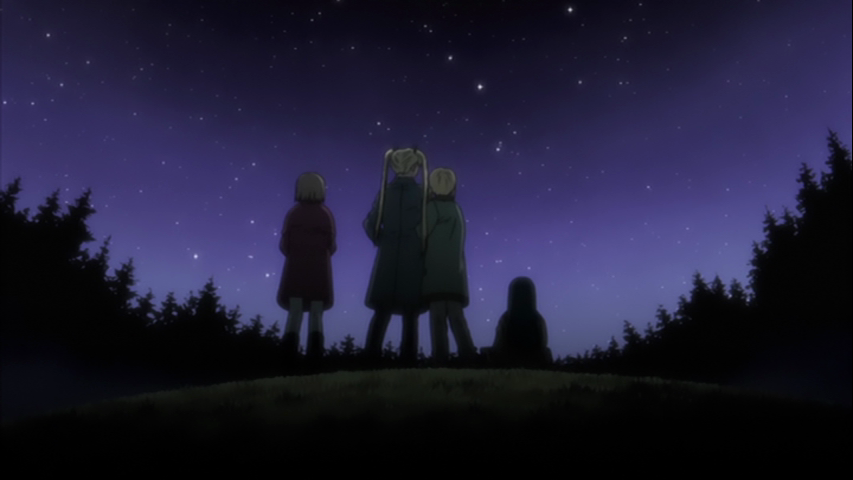 Just a quick post as this blog turns four and I turn thirty-four to thank everybody for reading, for sticking around, for calling me out on the dumbass things that I say, and for enhancing any of the accidentally intelligent things I type here.
Special thanks to all of those who took the reader's survey. I'll be digging into the replies more substantially in the near future, but for now, two things:
1) Congratulations to Geoffrey, who was selected via random number generator as the winner of the giveaway. I found it interesting that only about a third of the respondants left their email address. If it was a matter of simply not being interested in the drawing, then that's no problem at all. If, however, there was any concern that their replies would be matched up to their email addresses…well, let me know, and I'll try to think of some more reassuring way to conduct similar surveys in the future.
2) Unsurprisingly, a large number of respondants had something to say about the comments section on this blog. In terms of functionality…I know. It's the pits. I'm also fairly limited in how much I know about hand-coding WordPress. (I'm limited to 0.) However I'm willing to invest the time to learn or to find a friend willing to help. So let me know (below or otherwise) what you'd like to see in terms of comment functionality on this site. Facebook integration? Up/down voting? Other things that aren't coming to mind because you guys know a lot more about this than I do? Let me know…no idea is a bad idea, but I certainly won't implement just anything. Let me know however you think the commenting might be improved, and I'll do my best to improve it.
Otherwise, I can't thank you folks enough. To know that anybody reads my stuff is flattering. To know that it's you guys reading it…well, I don't know what I did to deserve that, but I'm glad I did it.
I hope this past year for you was as good as it's been for me.