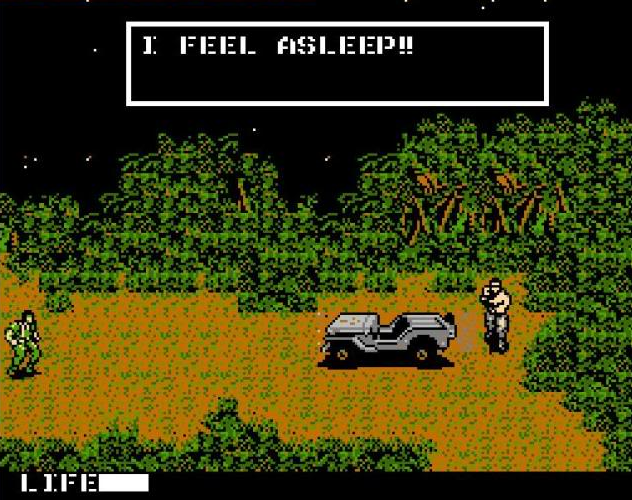 Just a few short words about where I've been. Or, one short word: asleep.
This entire week or so I've been feeling drained and lethargic. As best I can tell, it's due to a medication I'm on, which has recently had its dosage reduced. This is good news, at least on the whole. But my body seems to want to hibernate until it adjusts…and that's been problematic for a few reasons. The most visible to you is probably the lack of updates on this site. It's something that I hope gets rectified soon. Especially since there's something I really want to get written and ready for this week.
I've been more or less useless outside of work, which soaks up what little energy I have. It's nothing to worry about in the long-term, and I don't feel sick or uncomfortable at all. Just dead, dead tired.
So…yeah. I appreciate your patience. Again, I'm hoping to have something special ready this week, and to resume my normal level of erratic productivity soon.
Goodnight.