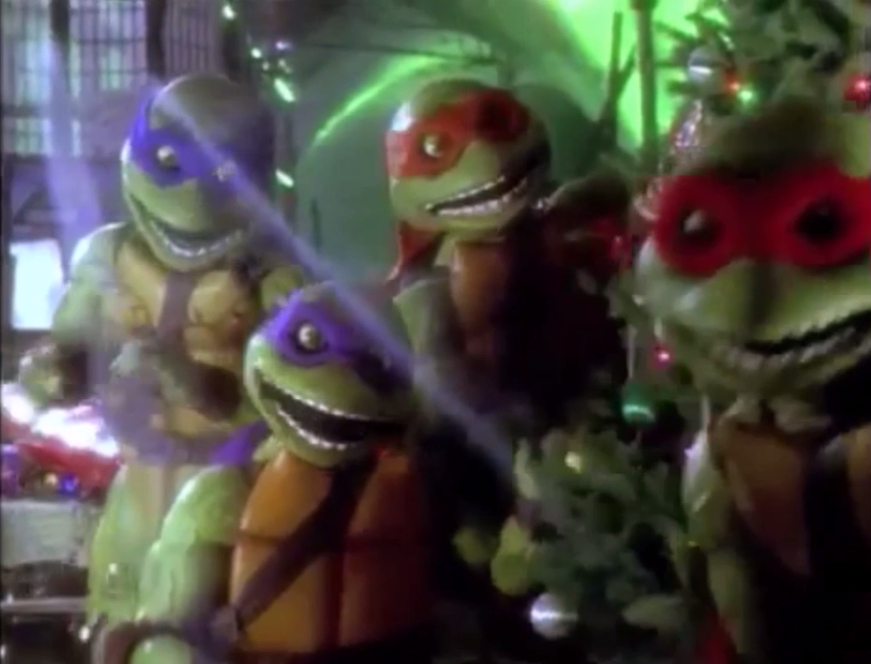 Alright! A little technical teething trouble (mega sorry…I promise, I tried…) but we got the stream working! That means that Wednesday's encore stream should go without a hitch!
Thanks to all those who attended. It was fucking hilarious, and we hit $570 in donations to The Trevor Project! That's enough to buy FIVE. VIDEO GAMES.
Seriously, I love you guys. Thanks so much for making this a success.
If you couldn't make it, or if you missed some of it, or if you just want to see this incredible stuff again, come back Wednesday at 8 PM Eastern. Same stream, live chat, lots more fun.
You guys are incredible, and I love you all.