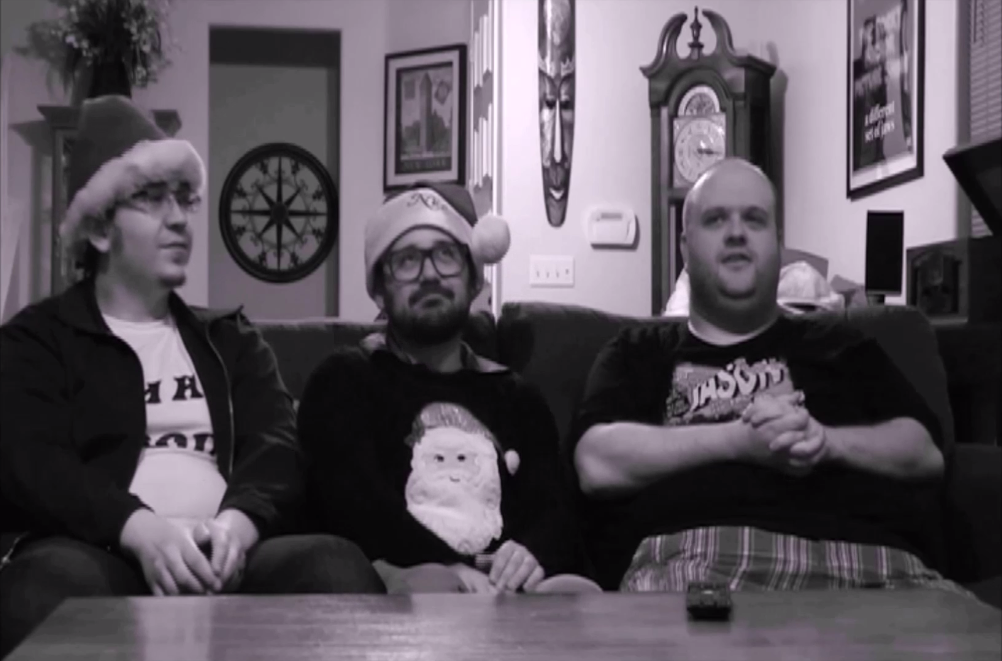 It's happening right now!
The Bash!!! is here. (If the stream goes down — and I sure hope it doesn't — just come back to Noiseless Chatter. I'll post a backup.)
Seven Xmas specials! What will they be?! Find out over the course of the best five hours of your year!
The Bash!!! begins at 8:00 PM Eastern, but the chat is open right now! Head over, register an account if you want to join in the chat room (I recommend it!), and settle in for a great night.
And please donate to The Trevor Project if you like what you see. Or don't. Basically just do it if you can. It's a great organization that provides mental health and suicide prevention services for LGBTQ youths. I and many others put a lot of work into tonight's stream. If we could translate that effort into making this a much better Christmas for those who need help they can't otherwise get, that would be a real Xmas miracle.
You can donate here.
Donations are voluntary, and they go directly to The Trevor Project. All I'm doing is providing a link; none of the money comes through me or anyone else, so you know every dollar you donate goes directly to the cause.
See you at the Bash!!!