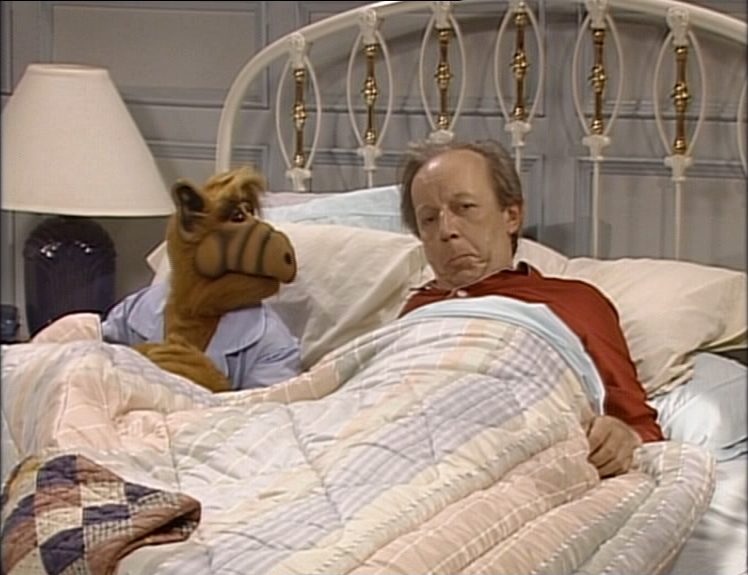 I was off to such a good start this year with regular posts! Oh well. Nothing lasts forever, least of all a consistent upload schedule at Noiseless Chatter.
I'm not dead, though that becomes a bit more appealing a prospect by the day! I've been struck with a particularly nasty flu, for the second time this season. (The first was right around Christmas.) It's not pleasant. I have indeed been working on a couple of posts, one of which is the final installment of Fight, Megaman!, but I certainly don't have anything in a publishable format quite yet.
That will change. I'm much better today than I was yesterday, and so on down the line. I'm just not totally recovered yet.
Do stick around. There's lots of fun stuff to come, including this year's Rule of Three, in which I'll take extended looks at three related comedy films. So far I've covered two series of films that were very important to me growing up, and this time around will be no different in that regard. I look forward to writing them, sharing them, and reading your comments. Especially when it comes to the third film in the series, but…we'll get there soon enough.
So, yes, I've been doing far more hallucinating than writing lately, but you ain't rid of me yet.