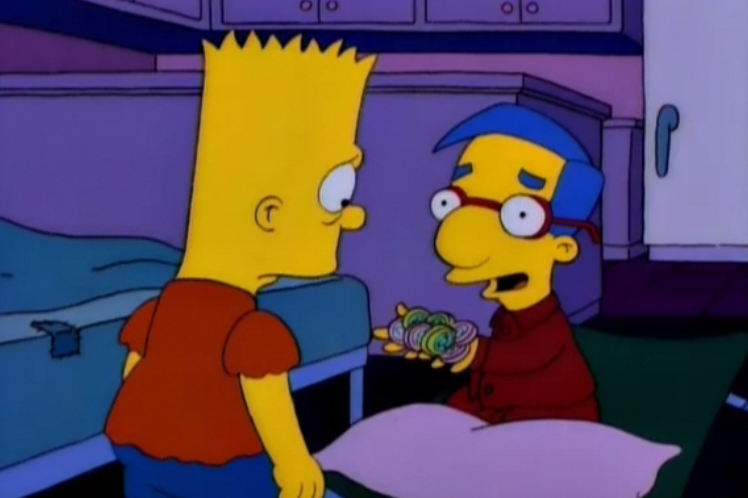 Well, your votes are in, and the clear winner was ALF. Which, truth be told, makes me very happy because that means I get to give this blog post the BEST TITLE EVER.
Seriously, what was I going to call it if Gilligan's Island won? "It's Actually a Peninsula?" No. This is much better for all of us.
It also makes me happy because the more I reflect on ALF the more excited I am to revisit it. I'd say more now, but I might as well wait since I'll be reviewing every episode of this stupid show between now and the day I die / get tired of this blog.
So, starting…soon(?) I'll be reviewing one episode of ALF per week.
However, there was also a lot of interest in my "It's Complicated…" approach, which would see me reviewing a show that I have a love-hate relationship with. And I admit, I kind of enjoy writing things like that too.
For this reason, I'm also going to plan on reviewing Red Dwarf in its entirety. I'm not quite sure how the scheduling will work out. Maybe I'll do a season of ALF, then switch over to Red Dwarf for a series (they run from 3 – 8 episodes, so they're not very long), and then back. But we'll see.
So, yes. Thank you all for making your voices heard here and on Facebook. I'm hoping this can start next week, but no promises quite yet.
Get your alien puppets and dishes of cat meat ready. ALF's back, baby!!