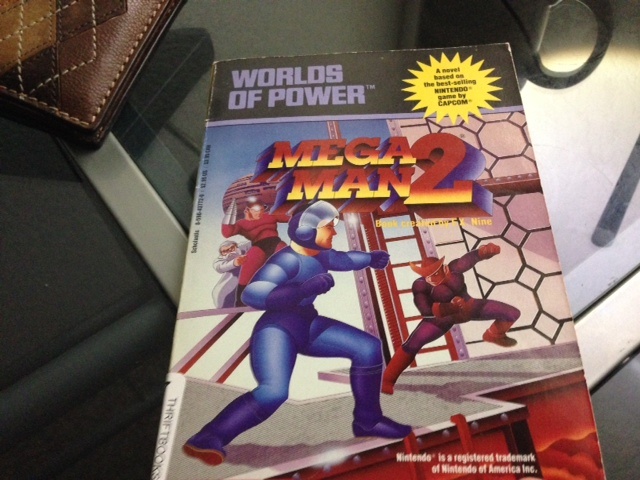 Don't know what The Lost Worlds of Power is? Click here to find out everything you need to know about the upcoming one-off fiction anthology. And remember to submit!
Well, this has been an interesting couple of weeks! The Lost Worlds of Power has garnered some awesome attention. In addition to being tweeted, shared and plussed on the various social networks, there's been some fantastic coverage on various sites.
I'm going to take a moment to thank them, but make sure you read ahead even if you're not interested in that. Some announcements follow!
– The crown jewel is this excellent post on The Gameological Society…probably my favorite general gaming site on the internet. Due to this alone, I've received more emails than I can count from interested contributors. The comments section itself is worth a read (I really hope I get even a fraction of what was pitched there), and later in the week the project got mentioned in their Keyboard Geniuses roundup as well. Thanks!
– Nintendo Life was good enough to let me pimp it there as well. I wrote the post myself, to avoid any suggestions of a conflict of interest, but I appreciate them giving The Lost Worlds of Power some great visibility!
– Nintendo Okie also took the time to funnel interested folks this way, as did 100% Indie. Just yesterday, Digitally Downloaded joined the party as well, with a great (and hugely appreciated) call for submissions!
– Then there's the great feeling that comes with stumbling across somebody's blog or forum thread to see even more people spreading the word. Sarapen posted about being interested, and even provided an intriguing start to a novelization of Mike Tyson's Punch-Out!!. I sincerely hope to read that one in full. There's also this thread on Talking Time, which was started in 2011 with a similar idea. Hopefully some of those adaptations will be submitted to the anthology. And, finally, there's this brief writeup on the brilliantly named Glorious Trainwrecks.
So…wow. Thank you for all of the interest and attention!
I never imagined this idea would gain so much traction, and we still have a long way to go before the submission deadline of January 31, 2014.
Anyway…some announcements!
For starters, we've found our illustrator. All-around awesome guy Ron DelVillano will be providing an illustration for every story selected for inclusion in the anthology. Ron is both the brains and brawn behind Duane, Average High School Werewolf, and we're very excited to have him on board.
Also, many of you have been asking me about the potential for physical copies of The Lost Worlds of Power. Here's the thing: as great as it would be to have physical copies, the fear was that charging for the collection would transform this from harmless fan-fiction to full-on legal nightmare. Of course we could just pay for all of the associated fees ourselves and hand out the copies for no charge, but then we'd be homeless forever and probably pretty sad.
However, Ron (I told you he was awesome) figured out a potential work-around. We could set up a Kickstarter or otherwise collect donations from anyone interested in having a copy. We'd have to figure out an absolute, final cost for the printing of however many books, and use that as our goal. Should we exceed our goal, we'll just donate the difference to charity. Which one? Maybe we'll open it up to a vote or something.
That way anyone who wants a copy would be able to pay for one, we wouldn't need to worry about funding some large print order out of pocket, and no "profit" would be made from selling it. So, hey, let us know if you'd be interested! (Personally, I know I would be. I can't promise anything right now, but we still have time to figure out how viable this would be.) Your feedback will be very helpful in deciding what to do here!
And, finally, I'd just like to remind folks that The Lost Worlds of Power was actually the brainchild of co-editor James Lawless. It was his idea to write "new" Worlds of Power books, and while I might have taken the initiative to turn that into the larger anthology, open to submissions, I do feel a little bad that he hasn't gotten much of the attention. Of course, if you read the posts linked above I've been referred to as everything from a "possibly deranged writer" to "some guy," so it's not like I'm getting all that much direct attention myself.
Either way, thanks James!
How are your submissions coming? I'm looking forward to reading them, collecting them, and foisting a wealth of ropey new video game adaptations on an unsuspecting readership!