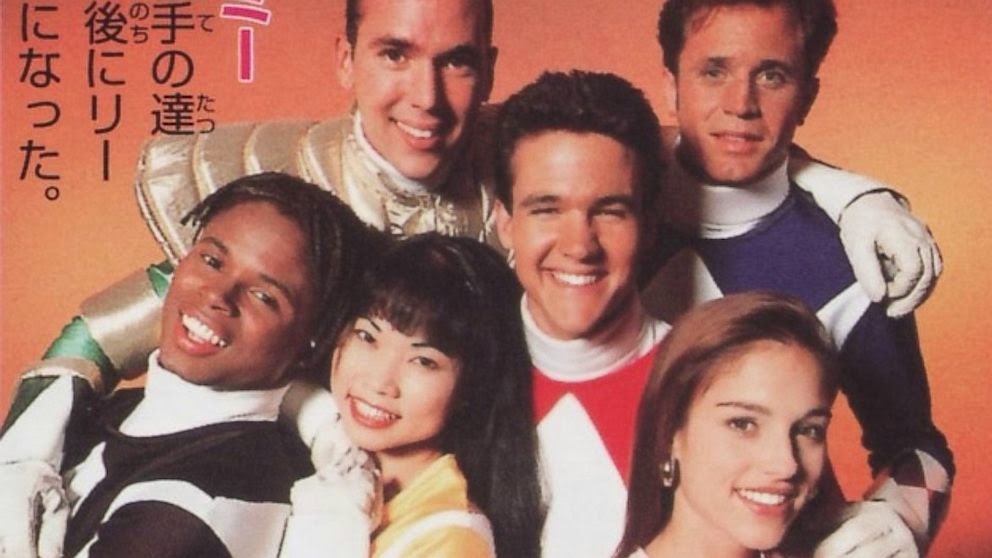 It might look like I don't write much anymore, but that's bullshit. In fact, just today my comprehensive, scholarly examination of sexual subtext in Mighty Morphin' Power Rangers went live over on Ranger Retrospective.
You should check it out right here. Granted, some of this stuff you will have already known, but I wanted to provide a platform for intelligent discussion, and that sometimes requires a common sense recap.
Ranger Retrospective is a weekly blog run by friend-of-the-website Samurai Karasu. Check it out if (when) you get bored of my rambling. It's quite good, often funny, and nearly always insightful. I appreciate the opportunity he gave me to write this post while he's off having breast reduction surgery, and I hope it provides you with a level of insight you didn't have before.