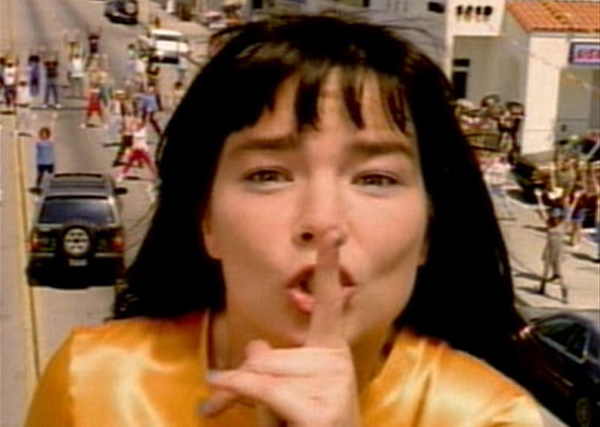 This is a fairly-late notification that I'll be taking the week off from posting. It shouldn't come as too much of a surprise; I do this all the time for no reason at all. But this time I have SEVERAL REASONS AT ALL
– I spent too much time on Fiction into Film. This past weekend I set aside a lot of time to write, and instead of just making notes for the next installment of Fiction into Film, I wrote the whole damned thing. It won't post until later this month, and it still needs at least one more good edit, but once I started writing it I couldn't stop. I can honestly say that Fiction into Film is already my favorite series that I've done here, and I sincerely hope you're enjoying it. Please let me know your feedback, and any suggestions for films to cover. So far I've done Lolita and One Flew Over the Cuckoo's Nest. In a couple of weeks they'll be joined by They Live, and I already know some interesting adaptations I'll be covering after that. I'm hoping that you enjoy reading them as much as I enjoy writing them.
– This week's ALF deserves it. Remember way back in season two when I took an extra week to write about "Night Train"? Well, shocking the hell out of me, the next episode of ALF deserves the same consideration. It's…an interesting one, and I hope you'll understand that the delay is in aid of giving it its fairest due.
– It's been a year since Robin Williams took his life. …and I keep seeing reminders of that fact pop up. It brings back a wealth of emotions, which is probably a good thing, as his death opened a dialogue that I believe strongly needs to stay open. It does, however, prevent me from wanting to write the kinds of silly things I usually post here. I will, however, gladly link you to two pieces that I posted that week: Reflections on Robin Williams' Passing, and the The Voices of Depression. I wrote the first one, and readers here wrote the second. If I had to single out the most important thing that's ever been on this site, it'd be that one.
– Something big is brewing. Stay tuned for some major news…news that will explain where much of my effort has been going lately. While it's still too early to say much, I feel obligated to spill at least a few beans. I will be launching a new book series very soon…and it's something you can all be involved in. It's a series of physical(!), professional texts that combine art criticism, philosophy, and memoir…and it's going to be authored by a very select group of incredible writers. More information to come, but if you've ever wanted to learn why films, novels, songs, and other works of art affect us they way they do, I can promise you'll find no better (and no more profound) reading material on the subject. Stay tuned. You'll be as much a part of this as I will.
– Not a reason, but come on. So I wanted to embed the music video for Bjork's "It's Oh So Quiet," which I haven't seen since it was new, but even her official youtube account only has it in garbage quality. I mean, look at that crap…it looks like somebody fed it through a dog. What a shame; it's one of the most gorgeous music videos I've ever seen. Does there really exist no version better than what was used to line somebody's birdcage? It seems almost disrespectful to host it in this shape.
Anyway, thanks for understanding. Let me know in the comments below if you have any thoughts on the above. Seriously; I love you guys, and I love reading what you have to say about the nonsense I get up to here.
Also, let me know what your favorite cookie is. If I ever bake something in my life, it'll be for you.