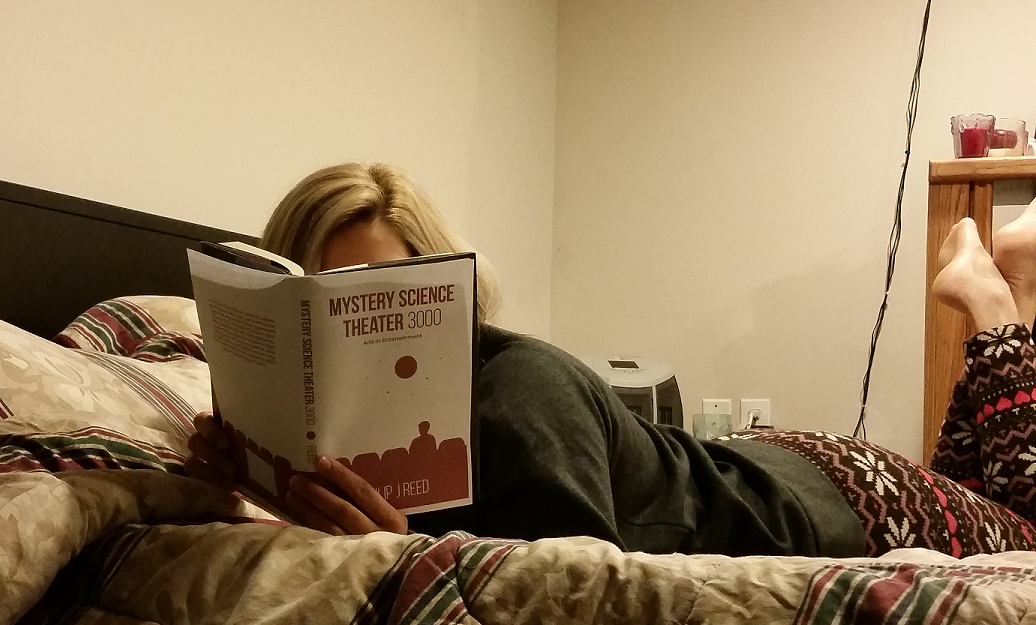 The Arts in Entertainment Kickstarter is live! Right now!
Take a look: https://www.kickstarter.com/projects/464236232/arts-in-entertainment-a-series-about-art-impacting
You can read all about this great new approach to art criticism there, as well as check out the awesome backers' perks. Pledge as early as you can in order to help this happen. The longer backers wait the less likely we'll reach our humble goal, so if you are interested, please contribute and bring this project to life!
By backing with $10 or more, you'll earn yourself a copy of a book about Synecdoche, New York, I'm Still Here, This is Hardcore, Titus Andronicus, Mystery Science Theater 3000, or Hatsune Miku (the latter providing we hit our stretch goal).
No cards will be charged until after the Kickstarter closes (30 days from about one hour ago!), and no cards will be charged if the funding goal is not met. In other words, you've got nothing to lose!
Many of the tiers allow you to choose one or two titles as a reward; you'll have a chance to specify them after the campaign closes, so don't worry that you're not asked for your answer up front.
In the coming weeks we'll have Author Spotlights and other features to share with you, as well as more concept cover art and other goodies.
But please help to make this great series a reality. Some very talented and passionate authors are standing by to change the way you think about art.
Thank you, sincerely, in advance.