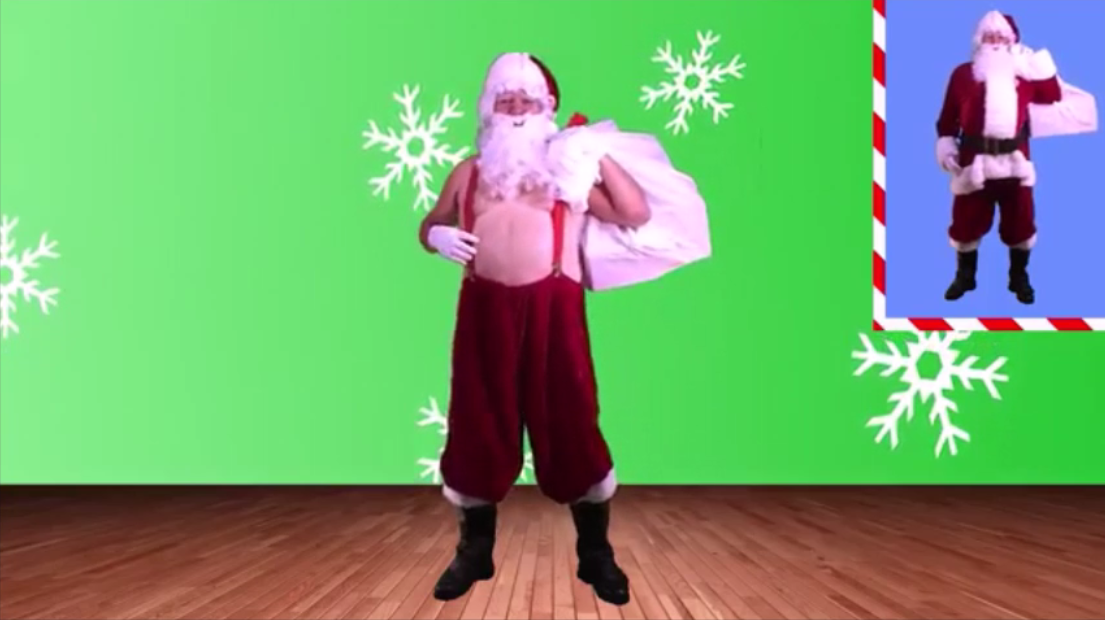 I hope you enjoyed this year's Xmas Bash! Thanks for drilling with me this year! Now I'm looking forward to not thinking about it for around 20 minutes, before I start planning the next one.
In case you need to reference the episodes for your therapist, tonight we watched…
The 5th Annual Noiseless Chatter Xmas Bash! (2017):
The Cosby Show – "Getting to Know You"
Mighty Morphin' Power Rangers – "I'm Dreaming of a White Ranger"
Inspector Gadget – "Inspector Gadget Saves Christmas"
Thunderbirds – "Give or Take a Million"
Dog With a Blog – "Twas the Fight Before Christmas"
Good Times – "The Traveling Christmas"
Kung Fu: The Legend Continues – "A Shaolin Christmas"
As a special gift, please enjoy this complementary download of Now That's What I Call Xmas Bash! Vol. 1. This mix includes songs from each of the previous Bash!es, barring the first which was not musical in the slightest. There's also a special unused demo from Adam Lore.
Download it. Respect it. Love it. Bring it to Xmas parties this year and make everybody hate you. Cruise through the bad part of town with your windows down blaring "Taco Bell Christmas." LIVE IT UP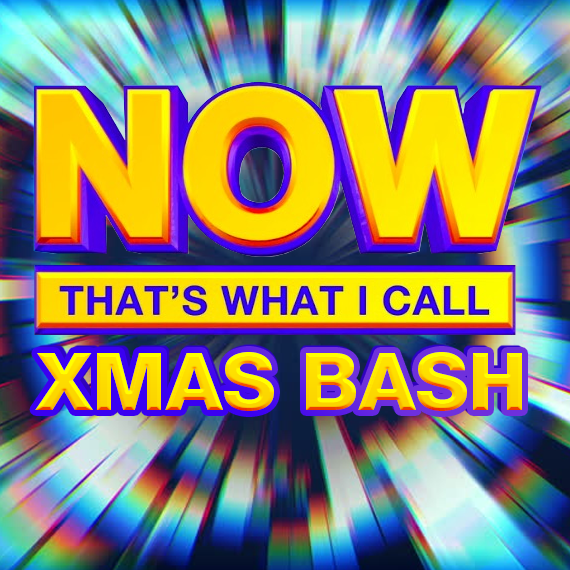 (DOWNLOAD)
1) Ho Ho Ho, It's Christmas Time — Alix & Company
2) Excuse My Christmas — Jan Terri
3) All I Want for Christmas is a Time Machine — Adam Lore
4) Johnny Elf — Poodlebug
5) Merry Christmas Santa Claus (You're a Lovely Guy) — Max Headroom
6) Gummibär Christmas Megamix – Gummibär & Friends
7) Have a Cheeky Christmas — The Cheeky Girls
8) Bad on Christmas — Annie Perkins & Rogue
9) A Taco Bell Christmas — Hot Dad
10) Try the Christmas Drink! — Weird Paul Petroskey
11) Hey Mr. Christmas (demo) — Adam Lore
12) The Story of Christmas — Mocomi Kids
13) Rock and Roll Santa — Jan Terri
14) I Love Christmas — Michael Boyd
15) 12 Days of Turtle Christmas — Master Splinter and the Teenage Mutant Ninja Turtles
16) Christmas at the Donut Shop — Tom Barlow
17) A Prozac Christmas — Accordion Joe
18) It's Damn Near Christmas — Adam Lore
19) All I Want for Christmas is You — Gabe the Dog
20) A Very Merry Christmas — The Maxwell Moment
Many thanks to Matthew Wong for the cover image!
I hope you had a great time tonight. I know I did.
I love you all. Merry Christmas.